What is there to do in paradise for 5 days? Crane Concierge has put together a packed itinerary to help you get the most of your Barbados vacation:
Day 1
AM: Walk through historic Bridgetown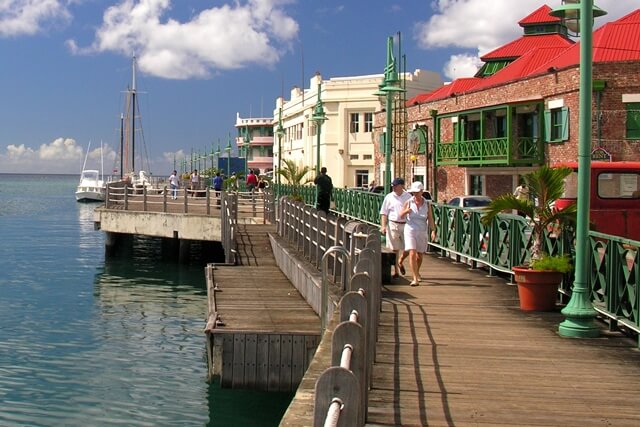 A UNESCO World Heritage Site, Barbados' capital city Bridgetown offers an exceptional example of British colonial architecture consisting of a well-preserved town built in the 17th, 18th and 19th centuries.
PM: Have an underwater adventure
Experience a close-up view of Barbados' breathtaking marine life with a night time expedition with Atlantis Submarines.
Day 2
AM: Swim with the turtles
Grab your SPF 40 sunscreen and embark on one-of-a-kind catamaran cruise around the island. Inclusive of music, drinks, food and snorkelling, this a unique opportunity to swim with turtles.
PM: Have a Cuz Cutter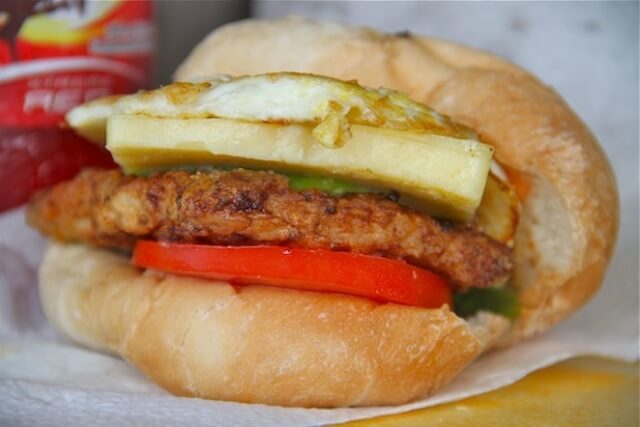 This savoury combination of griddled fish, cheese and egg in a warm bun was proclaimed by international chef Marcus Samuelsson as "so fresh, so delicious".
Day 3
AM: Enjoy a rum tasting
Explore over three centuries of the history, heritage and technique behind the world's oldest rum – Mount Gay.
PM: Have lunch overlooking one of the world's best beaches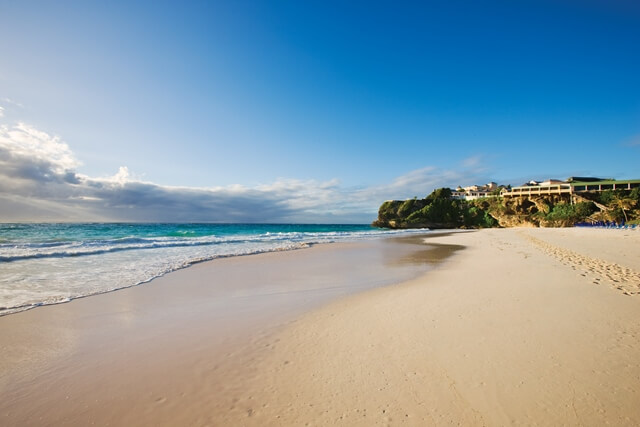 The Crane's L'Azure Restaurant overlooks the spectacular Crane Beach. Request a table on the balcony and prepare to nourish the body and the soul.
Day 4
AM: Take a tram tour of a cave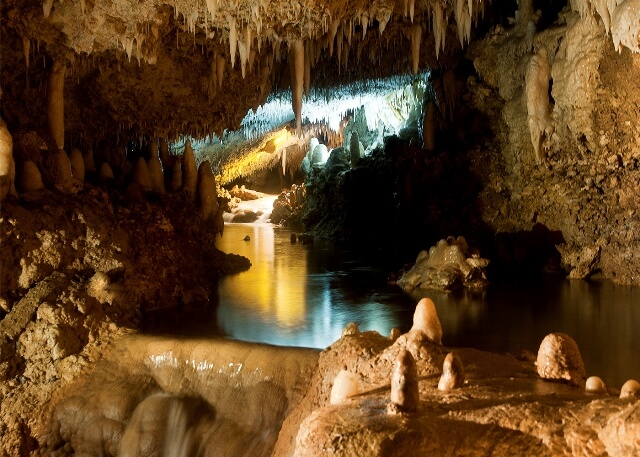 Marvel at a breathtaking gallery of crystallised limestone stalactites and stalagmites in Harrison's Cave.
PM: Eat fried Red Snapper at Martins Bay
Get off the beaten path and enjoy the house specialty – Fried Red Snapper – at Bay Tavern in the quaint fishing village of Martins Bay.
Day 5
AM: Take an Island Safari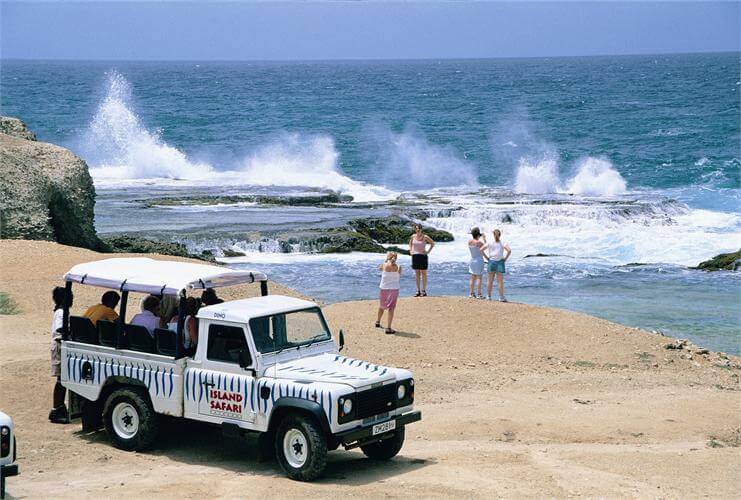 Strap on your seat belt and get ready to see the all beauty that Barbados has to offer on this wild ride.
PM: Discover 'The Gap'
St. Lawrence Gap or 'The Gap' is the hub of Barbados' nightlife offering fine restaurants, night clubs and bars. Highlights include Ol Jamm Inn and Primo Restaurant.
For more information on bookings and other exciting things to do in Barbados. Contact concierge@thecrane.com.