Fewer things are more daunting than the prospect of planning a family vacation. What activities are available for the kids? Will there be any room for adult alone time? What about the grandparents? To help you with your upcoming family vacation, Crane Reservations has compiled 7 must-haves for a family friendly resort:
1. Spacious Accommodations
You will need space on your family vacation – lots of it! Don't get crowed into one tiny room. Instead, look for resorts that offer family-sized accommodations. The Crane's residential-style accommodations are perfect for family vacations with adjoining rooms that feature separate bedrooms, bathrooms and living spaces.
2. Kitchen and Laundry Facilities
Family vacations can be expensive. Save by choosing a resort that offers in-room kitchen and laundry facilities. A full kitchen will allow you to save money on dining out, while laundry facilities will save on both money and precious vacation time!
3. Kids Swimming Pool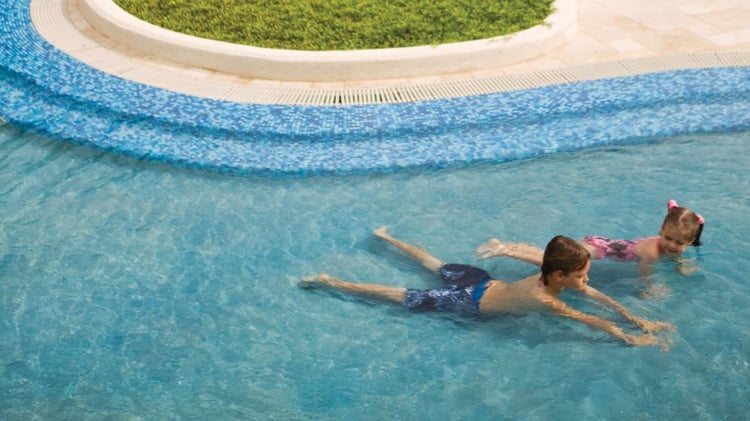 A pool is a summer-time must have, but check to ensure that your resort offers pools that are kid-friendly. Graded pools – or separate kiddie pools – that give toddlers a chance to splash get bonus points! The Crane 5 pools offers something for each member of the family to enjoy with the multi-level Lagoon Pools sure to be a hit with the kids.
4. Resort Activities for Kids
During a family vacation, kids should also have the opportunity to have fun away from the adults. Find out if the resort offers any playgroups or progammes for kids. Some of the best give the kids the chance to get outside and explore their new surroundings. Calypso Kids Clubat The Crane caters to children aged between 4 and 12 on a complimentary basis, offering them the opportunity to learn about 'Bajan' heritage and culture in a way that combines fun and learning.
5. Kid Friendly Menus
Let's face it – the kids probably will not enjoy that sushi as much as the adults will. Be sure that your resort offers a range of restaurant options complete with kid-friendly menus and look out for all the usual favourites – Mac 'n Cheese, Hot Dogs and Burgers. The Crane offers several tasty dining options for kids in addition to The Village Café which serves up delicious homemade ice cream, specialty coffees, pastries, milkshakes and smoothies - the perfect pool day treats!
6. Alone time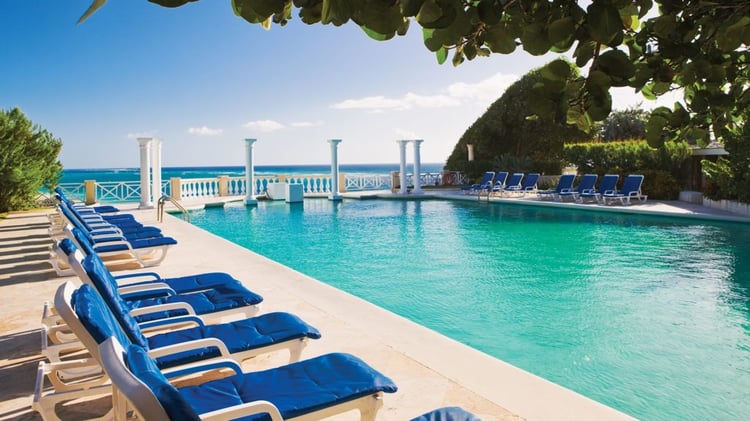 While the entire point of a family vacation is to spend quality time together, sometimes the adults will want (or need!) time away from the kids. Does the resort offer childcare options that are easy and reliable? Also find out if the resort provides any adult-only spaces. The Crane's Historic Pool is a relaxing adults-only retreat overlooking the world-famous Crane Beach.
7. Kid Friendly Staff
This may be the hardest thing to judge in advance when choosing a family-friendly resort, but it is also one of the most important factors to consider. A warm and welcoming staff will make all the difference in your family vacation as they will make friends with your kids and most importantly – keep a watchful eye on your kids. Do your research – talk to friends and family, read online reviews and discuss with your travel agent. This should give you a better idea of how friendly and accommodating a particular resort's employees are.
Located on Barbados' beautiful south-east coast, The Crane Resort is perfect for family vacation. For bookings, email reservations@thecrane.com.