Barbados is a little island full of big history. There have been several events over the years which have molded the island into the gem it is today.
1. Emancipation
The Emancipation Act was launched in Barbados in 1834 after a booming slave trade system in Barbados from the 1700's. On April 14, 1816, Bussa, a slave from Bayley's Plantation led a slave revolt, which was the first of its kind for over 120 years. It is now referred to as Bussa's Rebellion. A statue of Bussa was erected in celebration of his courage and is known as the Emancipation Statue. In Barbados, slavery was completely abolished in 1838. To date, Emancipation Day is still celebrated on August 1st each year in remembrance of this important event in Barbadian history.
2. Crop Over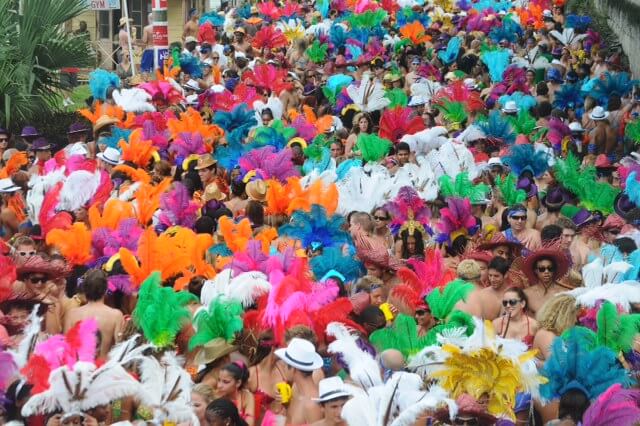 In the 1700's, Barbados was noted as one of the largest producers of sugar in the world. During the 1780's, there was a yearly celebration to mark the conclusion of another successful sugar cane harvesting - Crop Over. Unfortunately, as the sugar industry began to decline in the 1940's, the festival was brought to an end. However, it was revived in 1974 and included more elements of Barbadian history and culture. This summer festival, which is a sea of colours and infectious rhythms is now a major tourist attraction and is highly anticipated by both locals and visitors alike.
3. Sir Garfield Sobers - World Record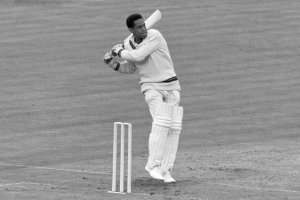 Sir Garfield Sobers, a Barbadian who represented the West Indies cricket team, is praised as the best cricketer of his time. His maiden test match was versus Pakistan in 1958. It was during this match that Garry Sobers, as he is affectionately known, broke the existing world record by scoring 365 runs, not out. It was a day of national pride for Barbadians and it contributed to Barbados gaining attention from all over the world. In 1998, Garfield Sobers was named as one of Barbados' ten national heroes, in acknowledgment and appreciation of his contributions to the country during and after his cricketing career.
4. Independence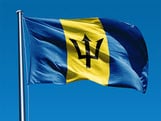 Barbados was first a British colony after the settlement of the English in 1625. The island remained a British colony until they gained their independence on November 30th, 1966. On this monumental day in Barbados' history, Errol Barrow, who led the country to Independence, became the Barbados' first Prime Minister. The day is also marked as the first day the national flag was raised and the national anthem was played at a spectacular parade. This day is one of the cornerstones in Barbados' rich history.
5. Rihanna - First Grammy Award for a Barbadian
Robyn "Rihanna" Fenty, a Barbadian born, international pop singer, received her very first Grammy Award in 2008, for her hit song Umbrella. It was the first such award for any Barbadian and thus sparked elaborate celebrations in the country. The Government hosted a motorcade and a tribute concert in the star's honour. She was showered with gifts from the country and was also named Barbados' Tourism Ambassador, due to her outstanding contribution to exposing Barbados to the rest of the world. This accomplishment by a Bajan and what it meant for Barbados, definitely makes it an event worth remembering.
These events in Barbados' history all had a positive impact on this little island in the sun. Its rich history is one of the island's best characteristics. What was your favourite event in Barbados' history? Contact us and let us know!