Trips to Barbados are always exciting, full of adventure and most of all, fun! The list of activities in Barbados is endless, but to ensure that your vacation is wonderful from beginning to end with no issues, here is a list of things you should not do while on vacation in Barbados.
Don't Sit or Lie Down Under Coconut Trees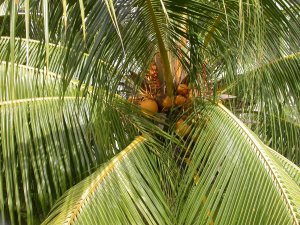 While coconut trees are beautiful to look at and offer some shade on a hot day, sitting or lying under one of these trees is really not a good idea. Coconut trees can be very tall and the coconuts can weigh on average 3 to 5 lbs. If a coconut falls from a tree of that height and hits a person in the head, the results can actually be fatal.
Don't Forget Road Rules
If you are hiring a car to explore the island, do not forget that Barbadians drive on the left hand side of the road. Drivers from America, Canada and other countries who drive on the right side, will need to get used to this quickly.
Don't Interfere with Nesting Turtles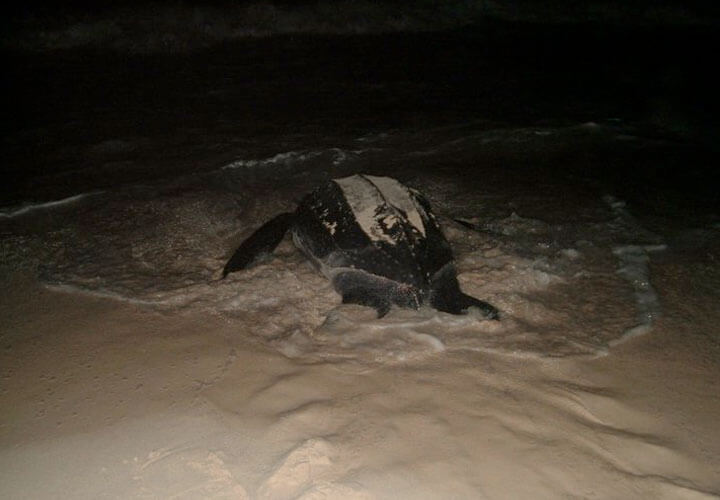 In Barbados you can find hawksbill, leatherback, green and sometimes loggerhead turtles. It is always a fun time to swim with turtles while snorkeling or seeing them in their natural habitat while on a catamaran cruise. If you should come across a turtle nesting (laying eggs) on shore, be sure not to interfere! Persons are encouraged to report the nesting to the Barbados Sea Turtle Project immediately. It is illegal to disturb these nesting endangered sea turtles, so persons can face fines or prison sentences for disturbing nesting or removing eggs.
Don't Get too Close to the Monkeys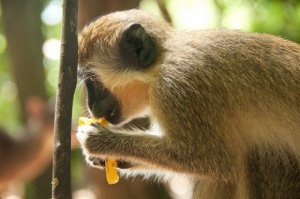 Persons love to see Barbados Green Monkeys. They can be seen at the Barbados Wildlife Reserve, crossing the road to a gully or even at your hotel. These monkeys are very cute, curious and at times, friendly. Although they can be amusing animals, they can also be very mischievous by stealing your food, sunglasses or even pulling your hair. Though sometimes friendly, don't get too close as they are wild animals and can get aggressive. Monkeys with babies will be especially protective of their infants.
Don't Wear Camouflage
Even though camouflage design is a growing fashion trend, it would be best not to travel with any articles of clothing with this design. In Barbados, the wearing and possession of camouflage is illegal unless you are in the army and wear it as a part of your uniform. Wearing these clothes is otherwise monitored and is strictly prohibited.
Don't Dismiss the Power of Rum Punch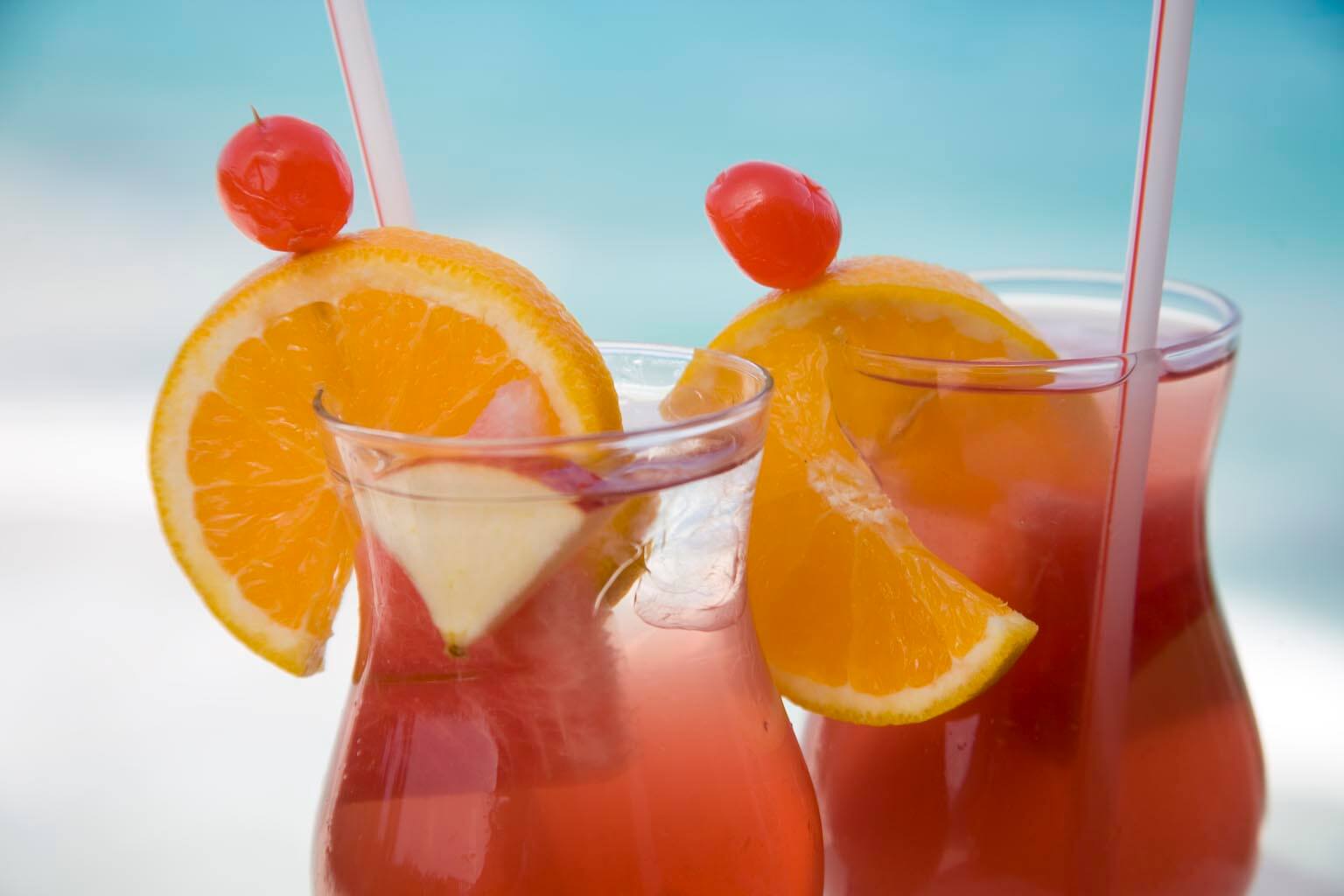 Because of the sweet taste of rum punch, persons usually underestimate the power of this Caribbean cocktail. Remember not to get too carried away with your consumption of this drink, especially if you are traveling alone. Rum punch is popularly known for having a sweet taste but a hard hit!
Traveling to Barbados? Located on Barbados' beautiful south-east coast, The Crane Resort is perfect for relaxing vacations. For bookings, click here or email reservations@thecrane.com.