Making travel plans with your partner is always exciting. While planning your romantic Barbados trip, you should have an idea of what activities would be ideal for you when you arrive. The Crane has put together a list of romantic things you can do as a couple in Barbados.
Catamaran Cruise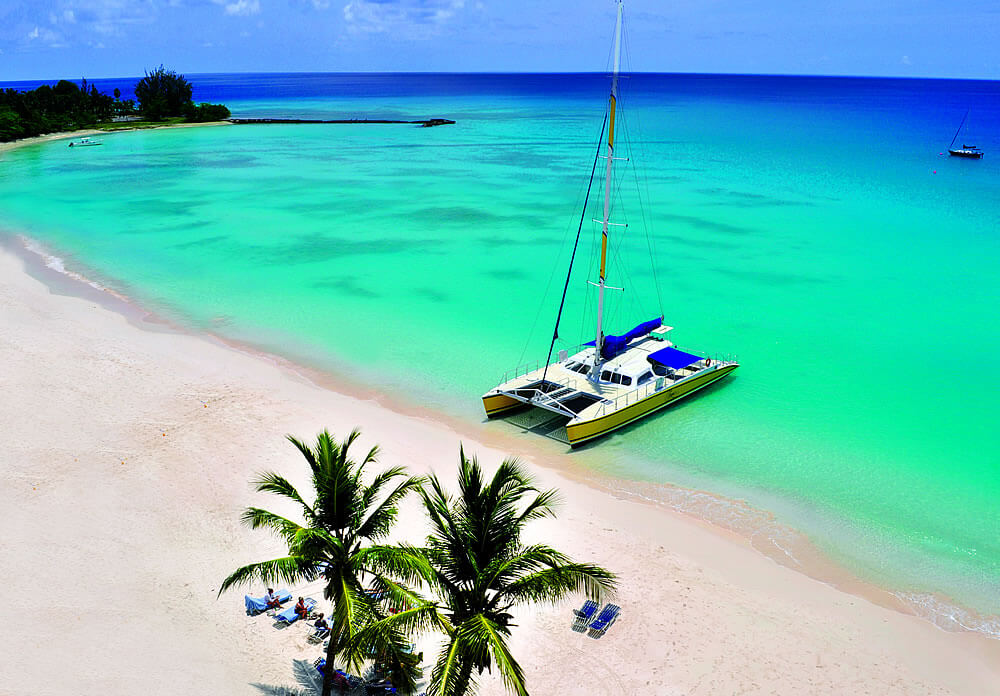 Take in beautiful Barbados while on an all-inclusive catamaran cruise on the West Coast of the island. Discover the reefs and swim with turtles and fish. Eat Bajan delicacies and drink rum punch or any other beverage you prefer and dance in the sun or against the backdrop of magnificent oranges and purples during sunset with your partner. This is an incredibly fun bonding experience.
Picnic at Bathsheba Park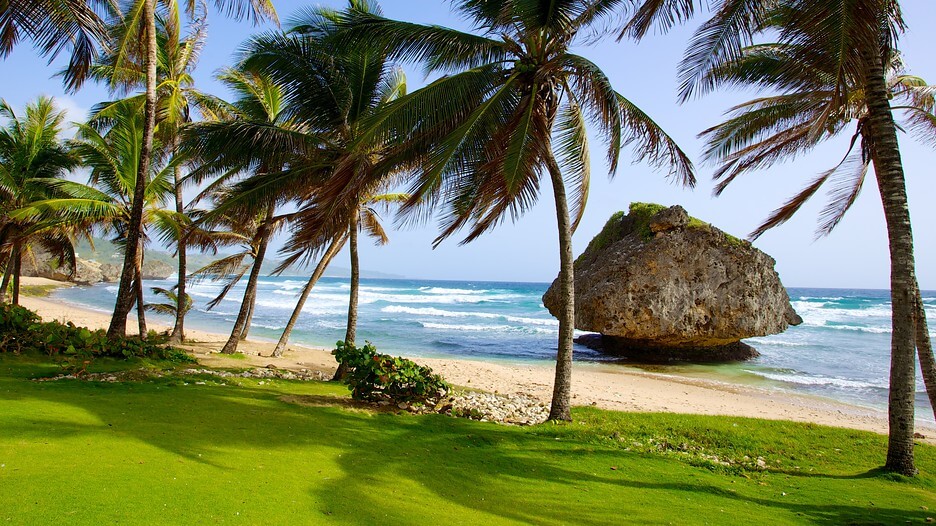 Bathsheba is located on the rugged East Coast of Barbados. This popular attraction is beautiful and boasts of wide, white sand beaches along its coast. It also has majestic rock formations which add to its beauty and charm. Pack a bag or basket with food, wine and a blanket and enjoy the serenity and beauty of nature with your significant other.
Beaches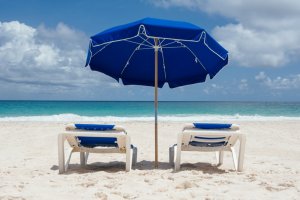 Enjoy your partner's company at any of Barbados' beautiful beaches. Sip rum punch in your beach chair under your beach umbrella and relax and unwind. Swim in the sea or take strolls along the sand and enjoy the beauty of the island. Crane Beach is a wonderful beach for couples to enjoy.
Watch the Sunset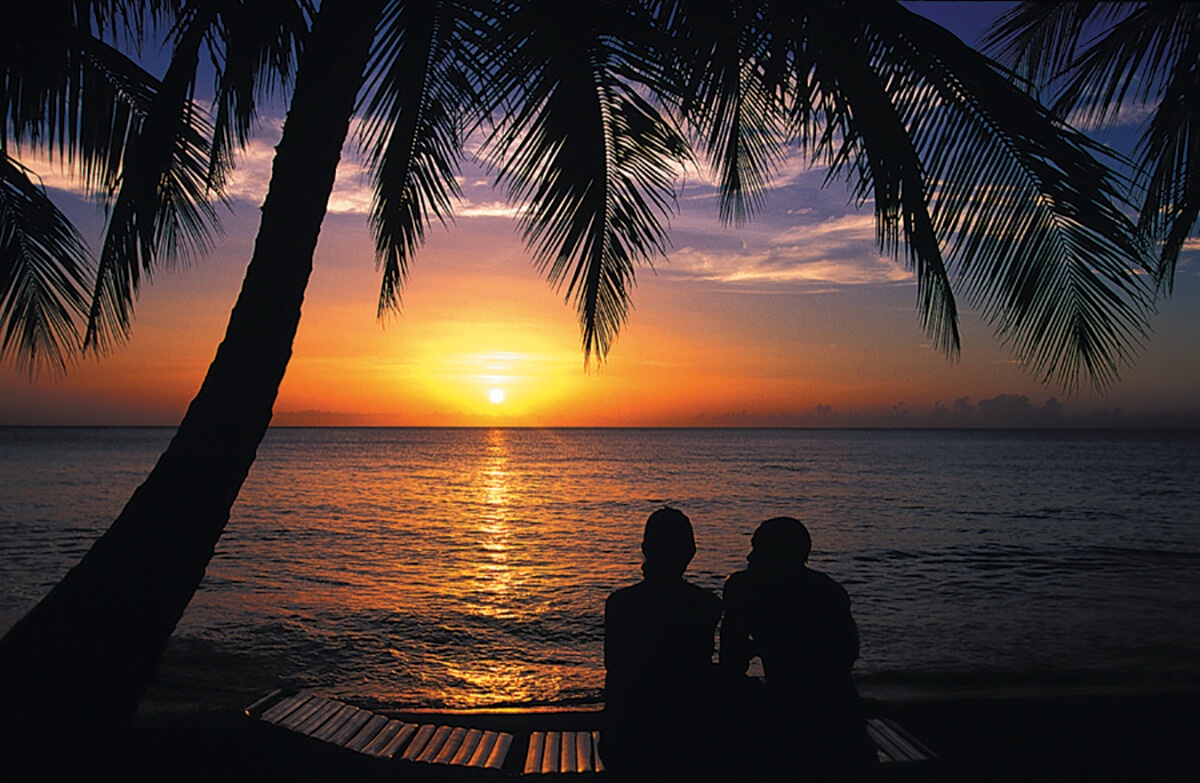 Sunsets in Barbados are dramatic and can be very romantic. Some of the best places to take in this daily spectacle include the Board Walk along the South Coast and The Crane Resort. Watching the sun set over the sea is very idyllic and is a breathtaking experience. Welcoming twilight in the company of your spouse in a tranquil setting can be very intimate.
Romantic Dinner
Enjoy your partner's company at a romantic dinner at one of the island's many restaurants. Enjoy Caribbean and International cuisine at L'Azure Restaurant, Thai and Japanese cuisine at Zen or Italian cuisine at D'Onofrio's - all located at The Crane Resort. Have an unforgettable night enjoying great food, great drinks and great company in a romantic and intimate setting.
Ready to begin planning your romantic trip at The Crane? Book your stay at The Crane Resort or email reservations@thecrane.com and start packing!