Are you going to be spending the day of love with us? No clue what to do to keep the day interesting? We have a few ideas that we think may help you in planning a special day for your partner!
Breakfast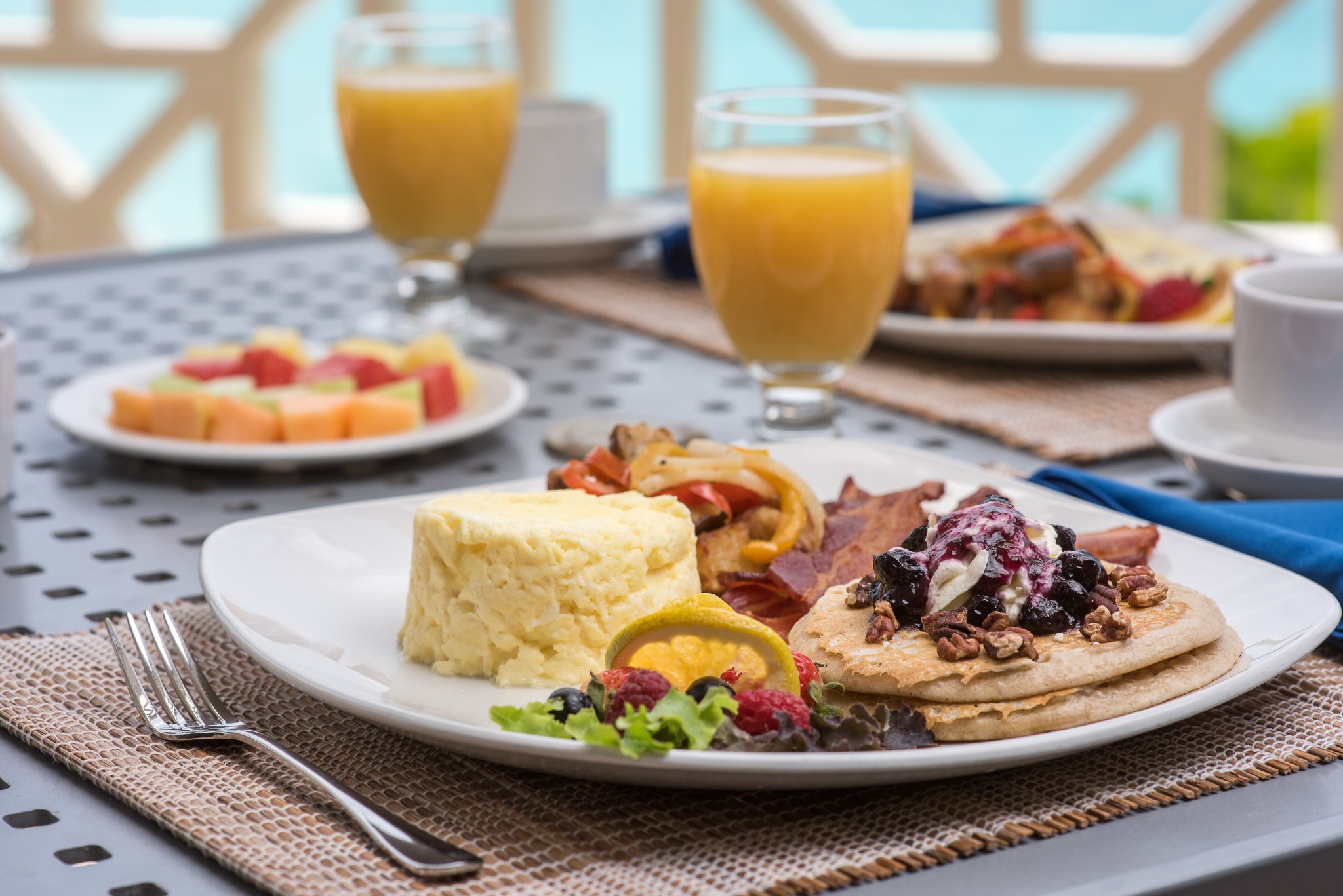 Enjoy fluffy stacks of pancakes, fresh fruit and mimosas *You are on vacation after all* overlooking the beautiful Crane beach. Take the time to watch the waves play with the shore and start the day with your favorite person.
Serenity Spa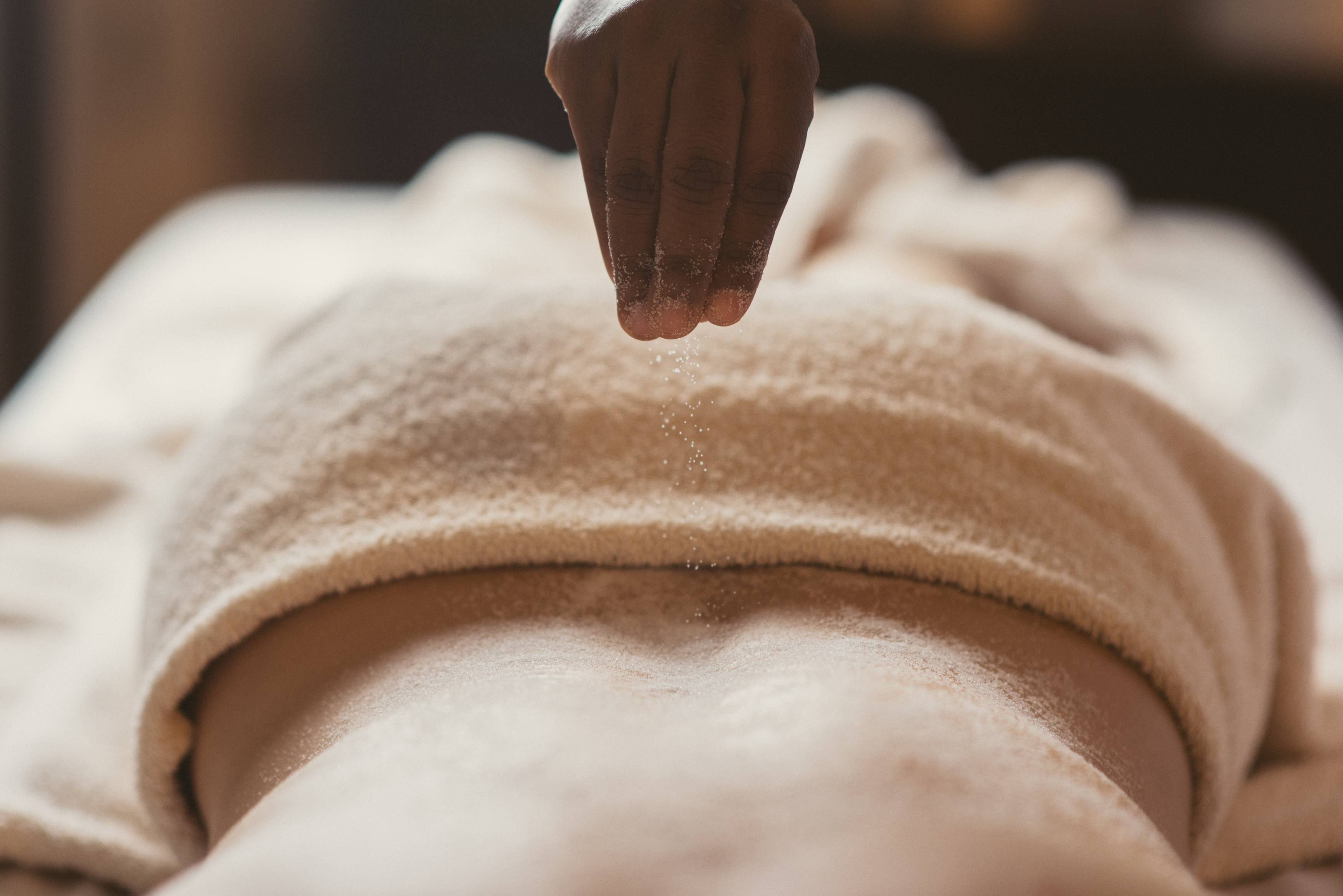 Spend a few hours at Serenity Spa and indulge in a couple's massage. Take the time to relax and enjoy each other's company while our expert masseurs work away your tension. Treat your loved one to a manicure or pedicure. The perfect way to relax and unwind.
The Village Café
Vacation calories don't count! After your spa treatments, try our house made ice cream flavors or our freshly baked cakes and treats! Fresh scones and croissants and decadent chocolate cakes are the perfect way to indulge this Valentine's Day.
Gifts
Cave Sheppard, Colombian Emeralds and Sophia's are the perfect place to get gifts and are all conveniently located in The Crane Village. From sparkling diamonds to beautiful resort wear, chocolates and more we have any gift ideas covered!
The Beach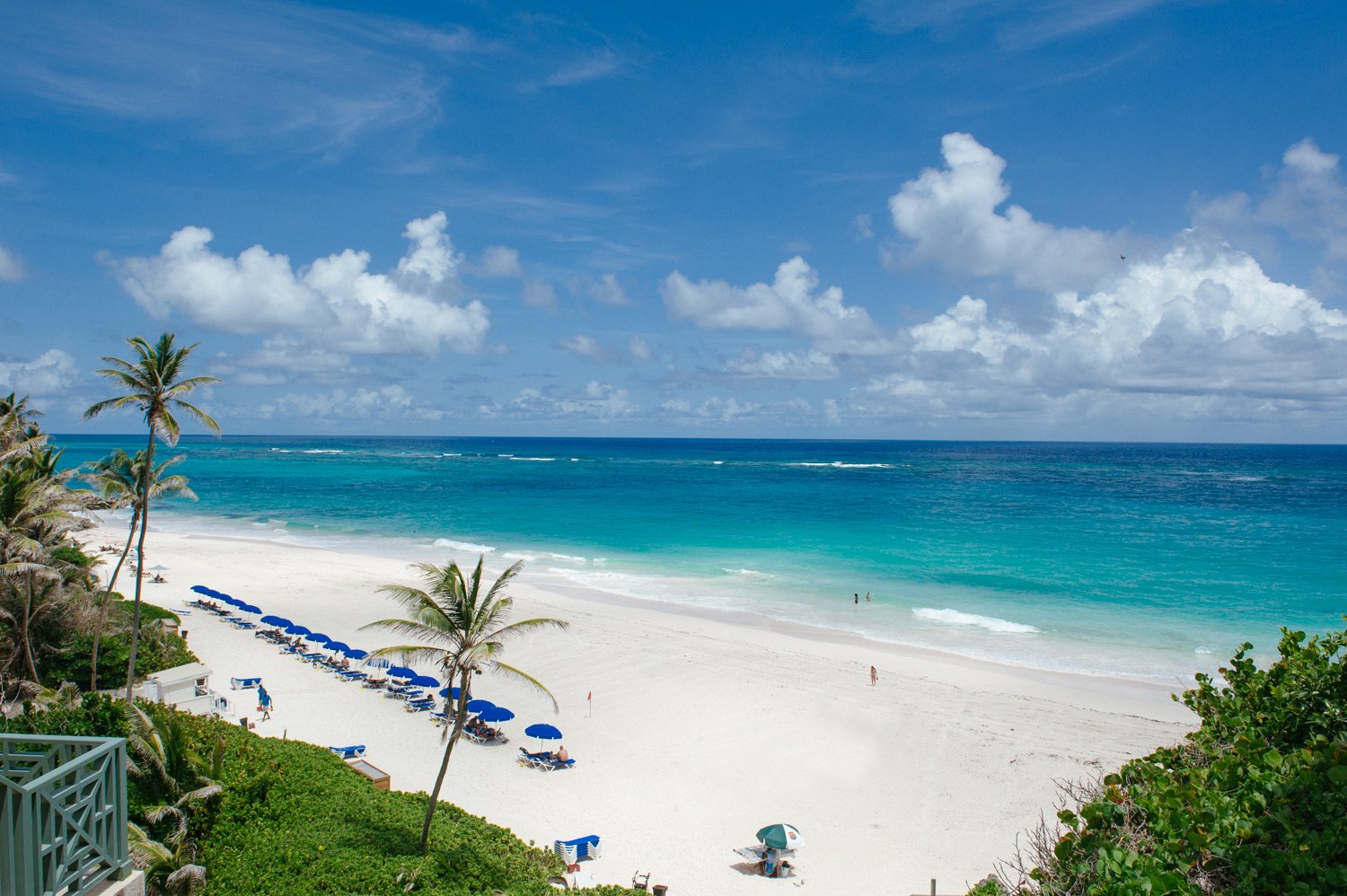 Grab a boogie board and enjoy the Crane's playful Atlantic waves. Quick bites and cocktails are conveniently located on the beach a stones throw from your lounger at The Grove Bar and Grill. Take in our Barbecue nights at the grove and watch the sun go down as the grill gets hot and serves up fresh seafood and delicious sides.
Explore Barbados
Barbados is a beautiful place to explore and has many beautiful spots for a romantic picnic. Grab a bottle of wine from our General Store and a few sandwiches and cakes and head on a road trip exploring the island. Pick a beach and a palm tree for shade and enjoy the golden sand and blue waves.
Dinner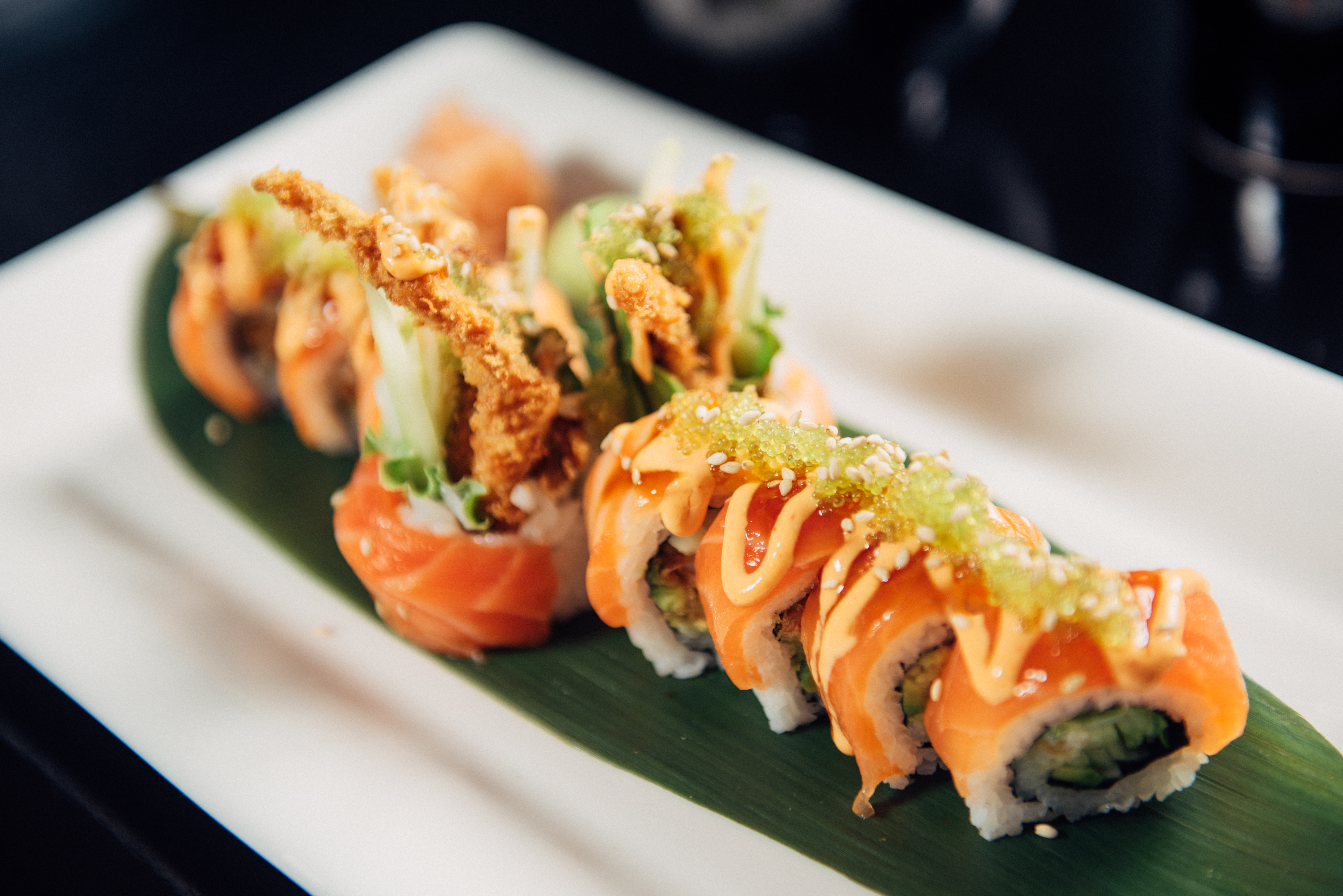 The Crane has many lovely spots for dinner. D'Onofrio's Trattoria sits in the heart of The Village and is a quaint Southern Italian restaurant perfect for a romantic dinner.
L'Azure is our famed fine dining restaurant and features panoramic views of the Crane Beach along with delicious international and Caribbean delicacies.
Zen, a favorite with guests and locals alike, is great for a romantic evening. Try one of our Thai dishes or share a few sushi rolls. The private rooms in Zen are perfect for a romantic evening.
We recommend making the evening extra special with flowers from a local florist.
Drinks and Dancing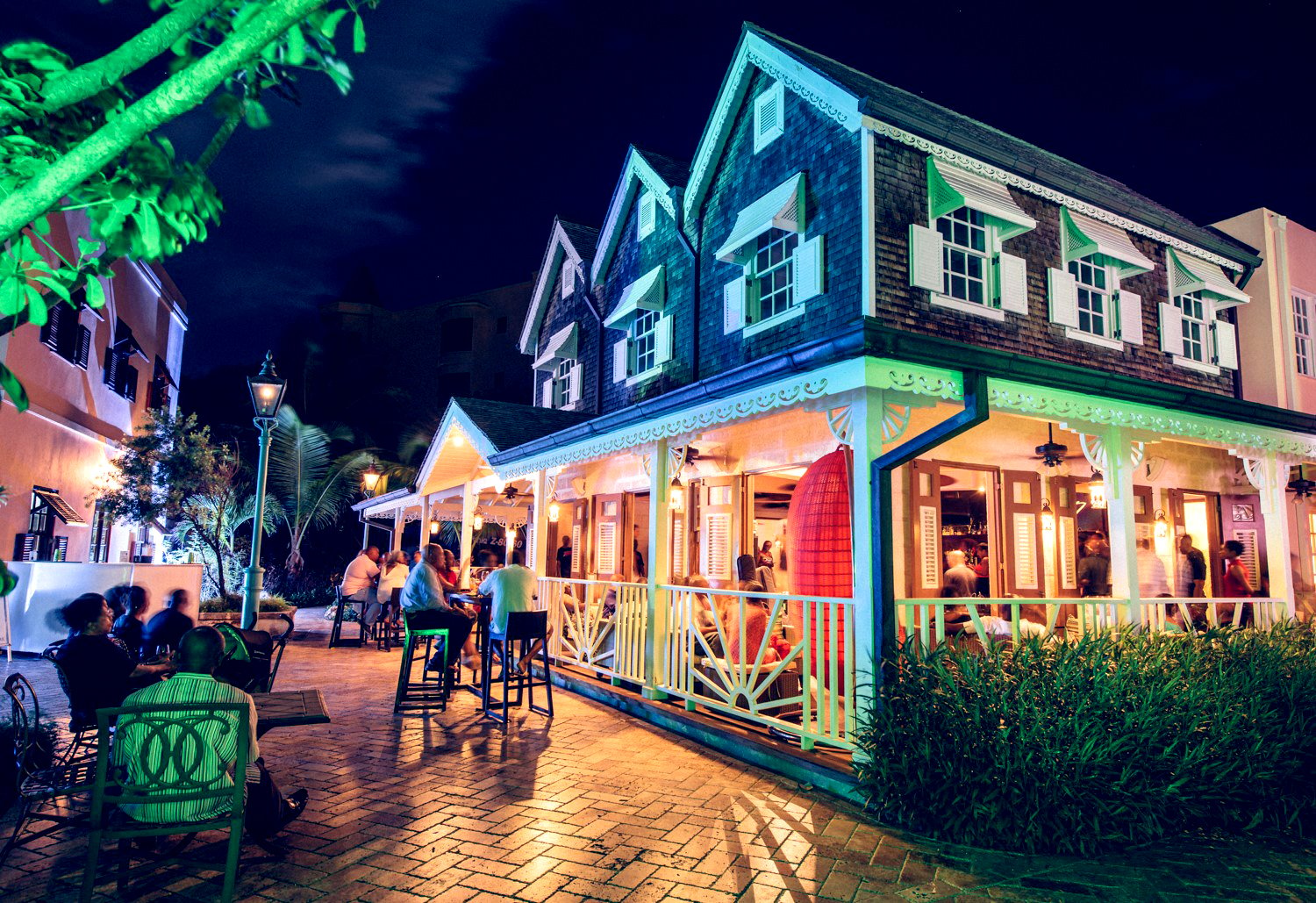 Dance the night away in The Crane Village at Bar 1887. Named for the year The Crane was opened, Bar 1887 is a hub of activity during the day and at night. With live entertainment nightly, it's the perfect place to grab a drink or two after dinner and dance to the beautiful music that floats through The Crane Village.
Valentine's Day doesn't have to be a hassle to plan. The Crane has something for everyone to enjoy. Whether you've been together for one year or 50 years. Take the time to show your appreciation for that special person in your life.