We know you are all spending a lot of time at home, dreaming of the places you'll see and the people you'll meet when travel becomes possible again. We're dreaming with you. We can't wait to welcome you back to The Crane but even as we wait, we're reflecting on the memories we've shared over the years. Until we meet again, here's just a few of our favourites of YOUR travel memories!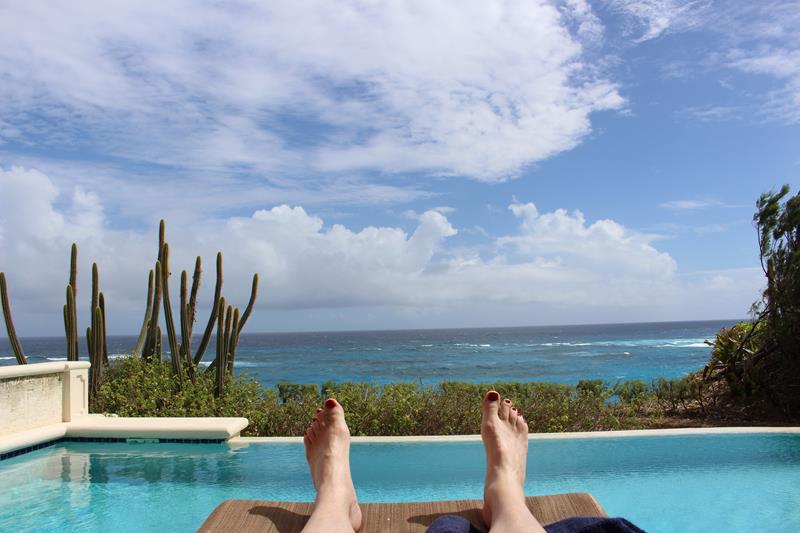 "Life doesn't get much better than this." - Sandra V., January, 2020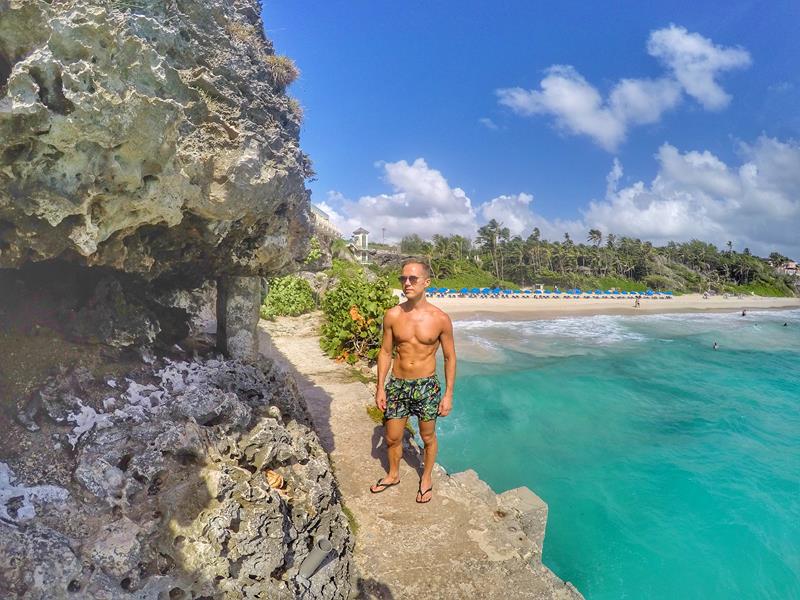 "Cheerful Rocks Amazing Nature Exciting" - Vesa L., November 2019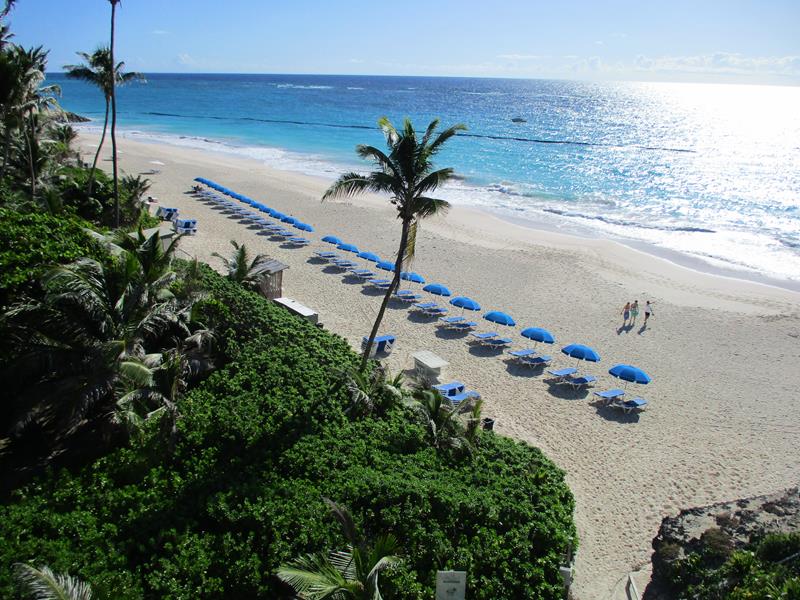 "This shot captures the serenity and beauty of Barbados." - Pauline & Paul B., November 2019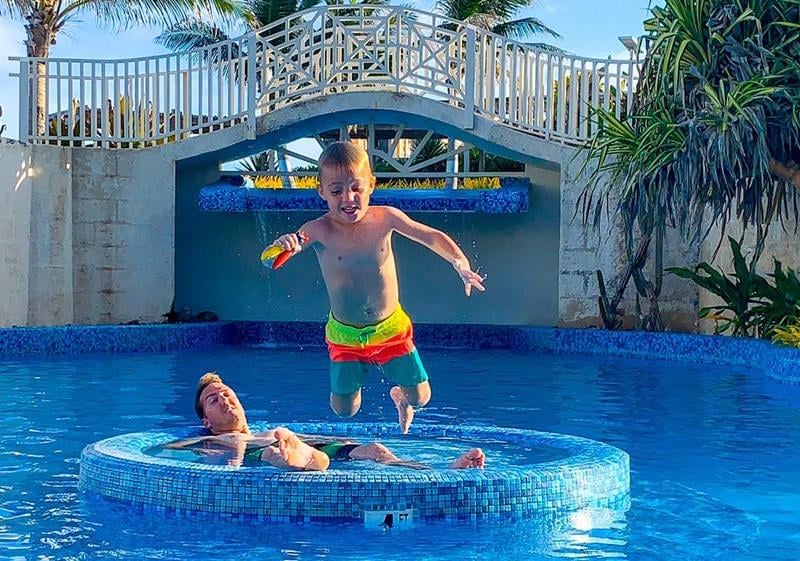 "Dads Relax Zone vs Kids Fun Zone - perfect!" - Melissa C., October 2019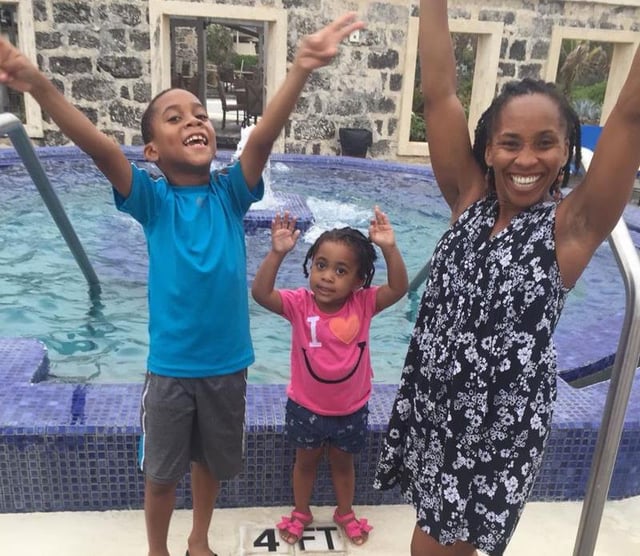 "We just got here.. super excited!!" - Debbie R., August 2018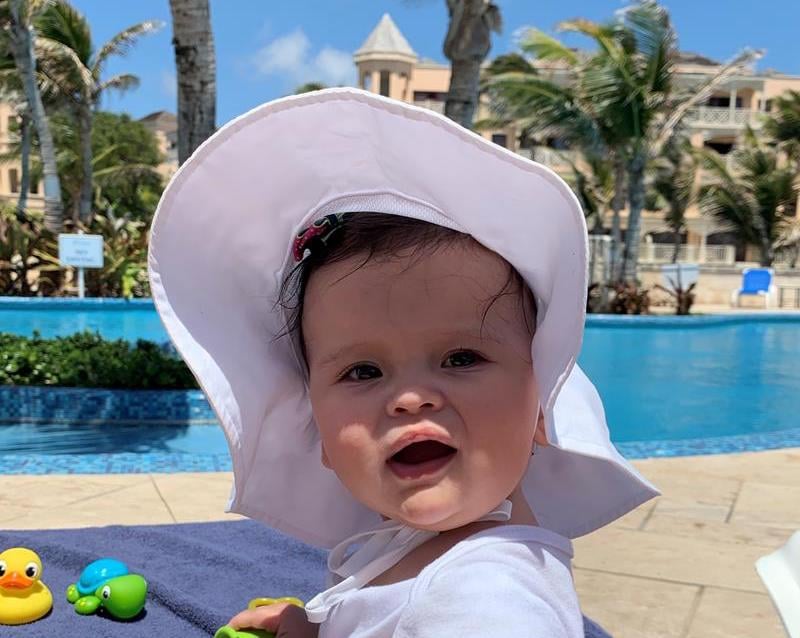 "This is my first visit to The Crane and I'm coming back!" - Marc and Deborah D., March 2019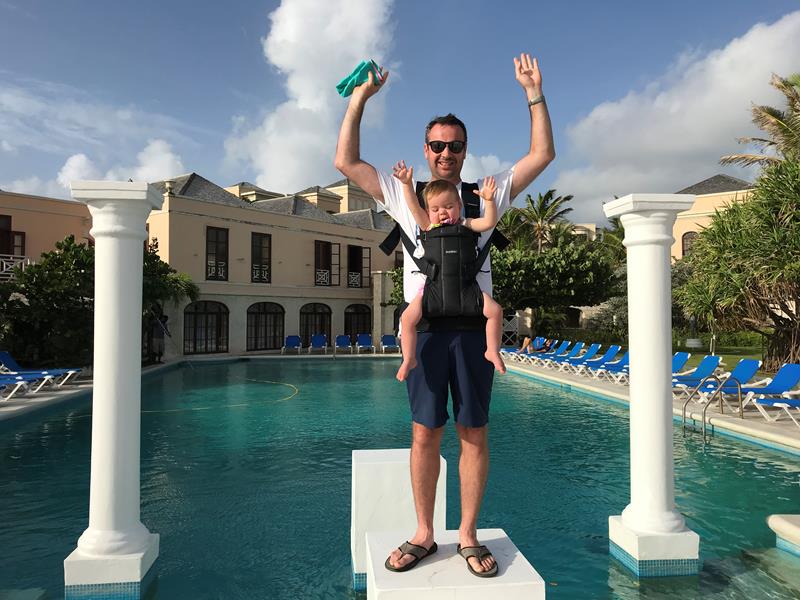 "Yay, we're here!" - Lee R., March 2019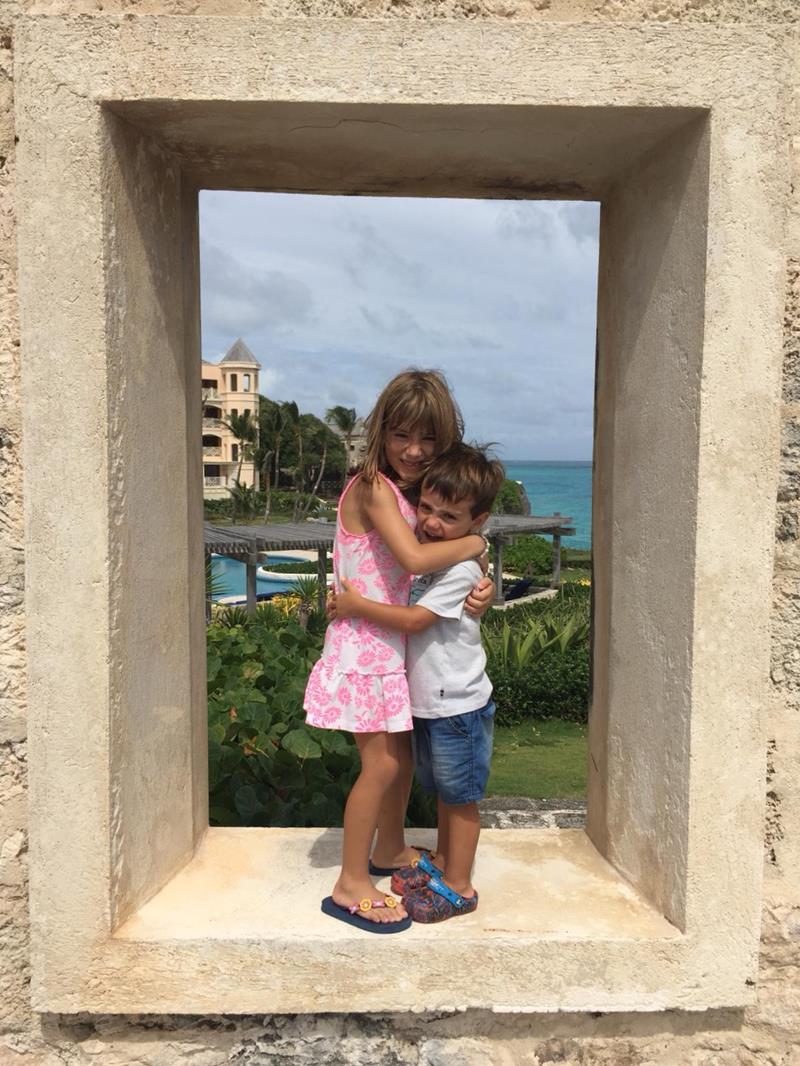 "Children faces full of happiness at the crane!" - Paul K., November 2018
Enjoyed these memories? Share yours with us by following The Crane Barbados on all social media platforms and using the hashtags #cranebarbados, #caribbeandreaming and#barbadosadreamaway! We'll continue to share our favourites as we look forward to welcoming you back or for the very first time!