Find inner peace in paradise. Barbados has long been seen as a destination with healing powers, and is one of the top islands of choice for wellness in the Caribbean since the first US President George Washington brought his ailing brother to the island, as he felt the island's weather would help him recover. Today, Barbados is still seen as a restorative retreat for visitors fleeing the winter's cold and the hectic reality of the rest of the world. Here are the best ways to relax in Barbados.
Sunset Sailing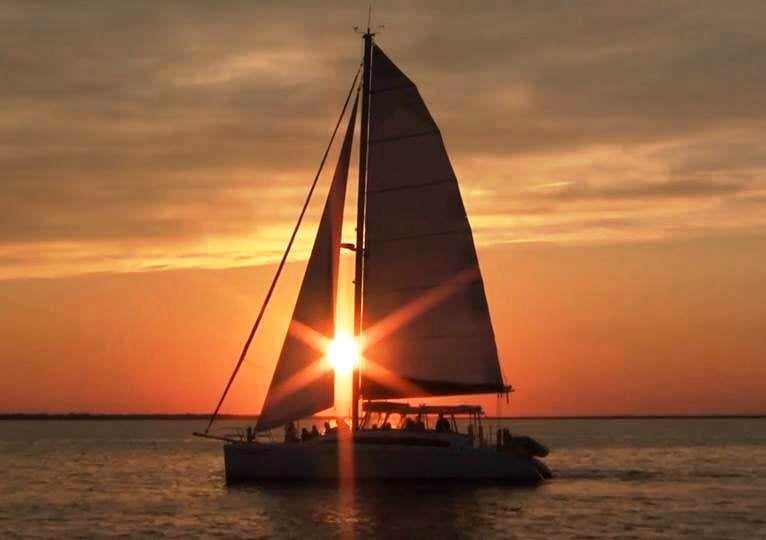 There is something simply magical about a boat ride at sunset in Barbados. Here the waves are gentle and rippling, the warm wind is cooling and the sky is painted with shades of orange, pink and burnished gold. A Barbados sunset can change your perspective and make you wonder why the rest of the world makes life so complicated.
To bring this idyllic imagery to life you can book a catamaran cruise from our Concierge team at The Crane Resort.
Beach Therapy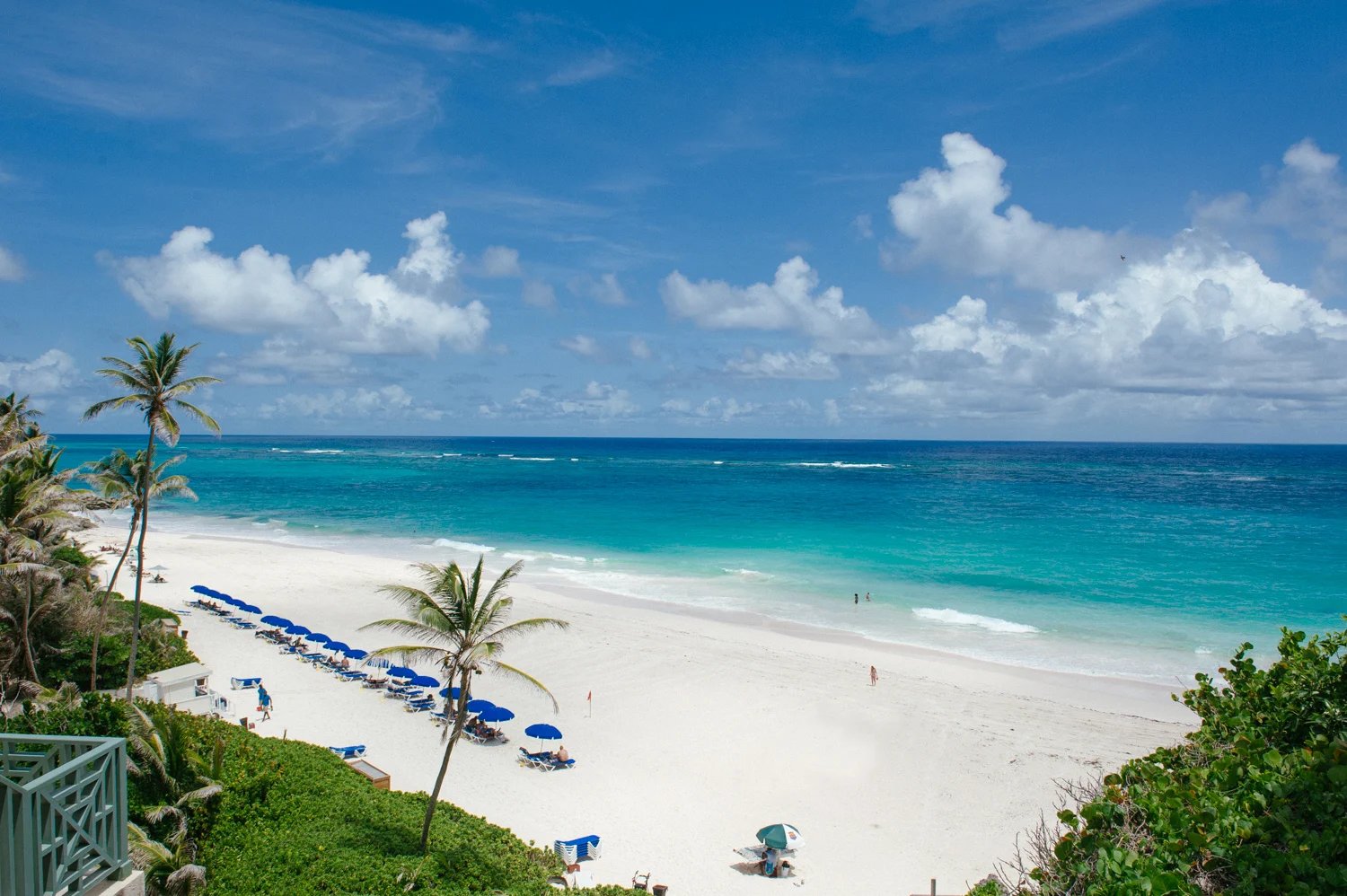 The soothing sound of the waves, the gust of wind fresh off the ocean, the brilliant sunshine. The beaches in Barbados are everything you've ever dreamed of and more. And there are beaches for every kind of fancy - calm, almost pondlike beaches with gentle ripples on the West Coast perfect for gentle sunbathing and paddleboarding, rougher seas for surfers on the East Coast, and hidden bays and coves for the adventurer to discover.
Island Drive
You can drive around Barbados in a few hours as the island is only about 166 square miles, but it's better to make a day of it and add lots of picturesque stops for sightseeing and a picnic along the way. Bajans will tell you that no drive around Bim is complete without a stop at Bath Beach in St. John, Bathsheba and/or Cattlewash in St. Joseph, Farley Hill in St. Andrew and Animal Flower Cave and Cove Bay in St. Lucy.
Accommodation
The most important element of wellness travel will be your choice of accommodation for the duration of your stay. Crane Resorts epitomises barefoot luxury and is the perfect place to unwind without foregoing creature comforts. Here's how to refresh and rejuvenate in Barbados while staying at Crane Resorts, also known as heaven on earth.
The Suite Life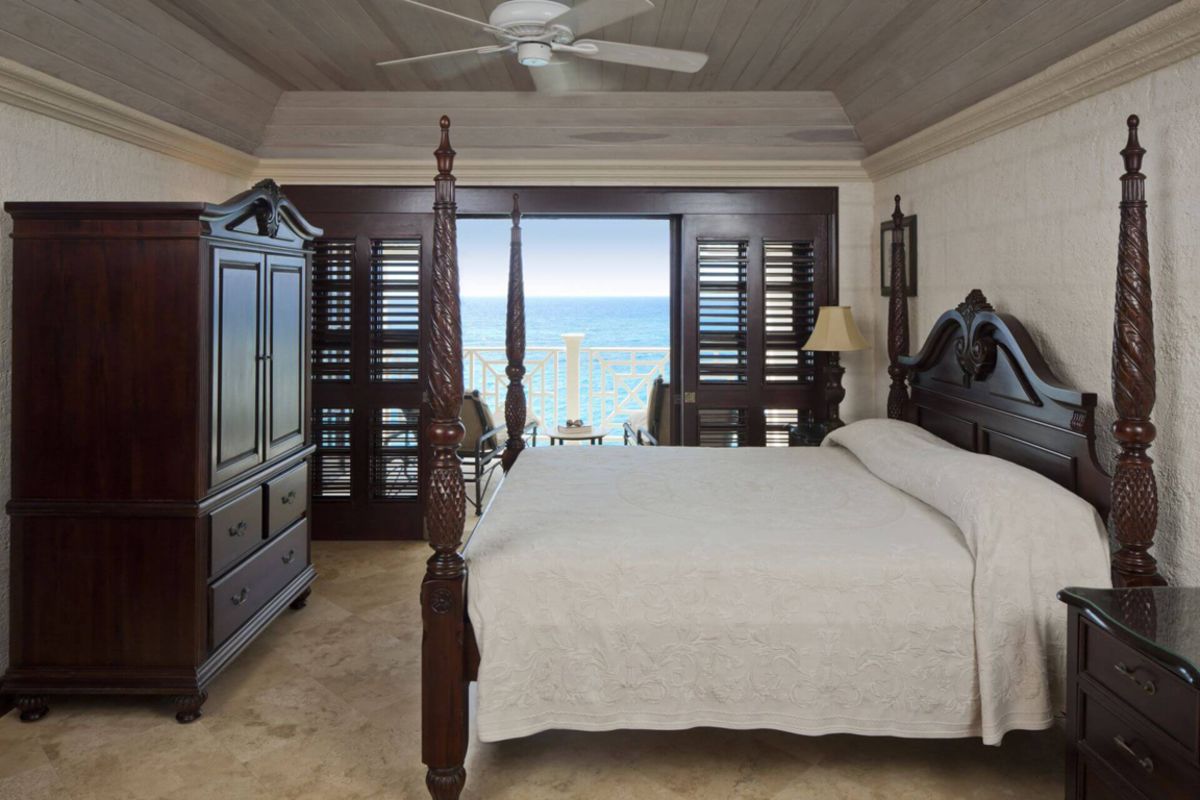 The accommodation at Crane Resorts is the representative of understated luxury with all the required accoutrements for your total comfort and peace of mind. You will find generously-sized suites well-appointed with a spacious master bedroom, fully equipped kitchen, plush sofa and sofa bed, and balcony or patio with incredible views. Indeed you may find the comfort so fulfilling you may not want to leave your suite, but in case you do, the spa should be your first stop for relaxation.
Serenity Spa
With its holistic approach to wellness, Serenity Spa places the total well-being of the individual front and centre. Highly trained professionals offer a variety of massages, body treatments, facials, hand and feet therapy and so much more. For world-weary souls, we highly recommend Traveller's Paradise, a full body massage, centred around loosening up tense muscles that culminates with a head and scalp massage to achieve total relaxation for your entire body.
Yoga and Fitness
Find tranquility and total inner peace during invigorating yoga sessions while enjoying blissful cliffside views of the Atlantic. To book sessions, you'll have to contact the Serenity Spa at 423-6220 Ext. 6521. In addition to yoga, The Crane Resort also has a well-stocked gym and tennis courts to help you blow off steam if needed.
Pool Complex
Days spent poolside are possibly the best way to unwind. Even better when there are multiple pools to choose from! The Crane is home to an impressive cliff pool complex and many of our suites are also equipped with their own private pools for your personal pleasure.
Crane Beach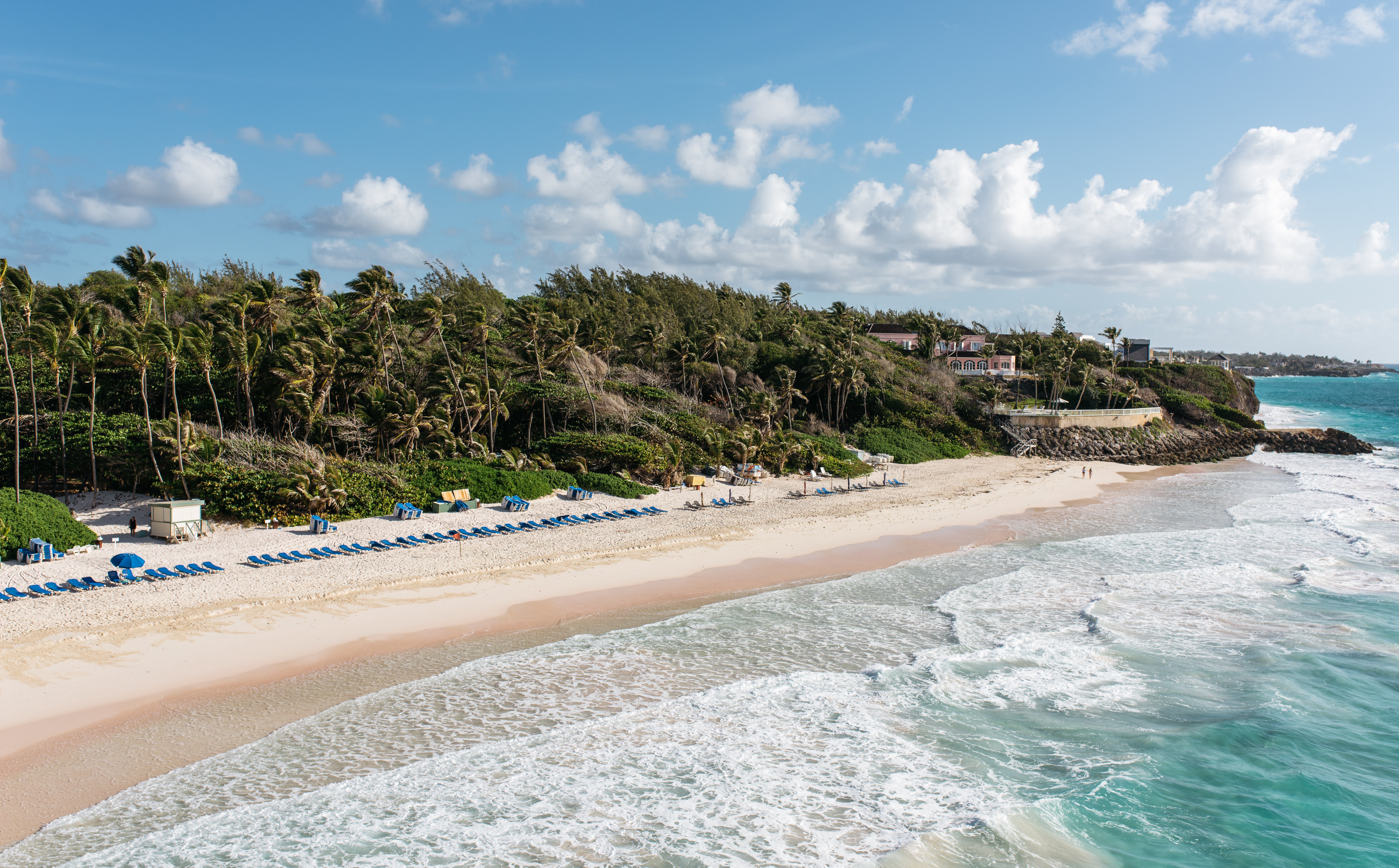 The Crane Resort is home to the world renowned Crane Beach, and is accessible from the resort via a convenient glass-front beach elevator. While there's nothing better than a day at the beach, we've made it even more relaxing with beach services including the provision of sun loungers, umbrellas and beach towels, complimentary for guests.
Convenience
The convenience of having whatever you need will make your vacation that much more relaxing. The Crane Resort is a world in itself with its own village with top quality restaurants, bars, shops and its own general store to grab quick groceries.
There is no better destination to relax than Barbados and your choice of accommodation will only make it better. Unwind and simplify life at The Crane Resort, located on the unspoilt Southeast coast of Barbados.