A quick stop in Barbados counts as self-care, right? Take a weekend off and spend some time relaxing and reconnecting at The Crane. We have your to-do list covered! We have a bit of relaxation penciled in and tons of things to see and do.
Saturday
Sunrise Yoga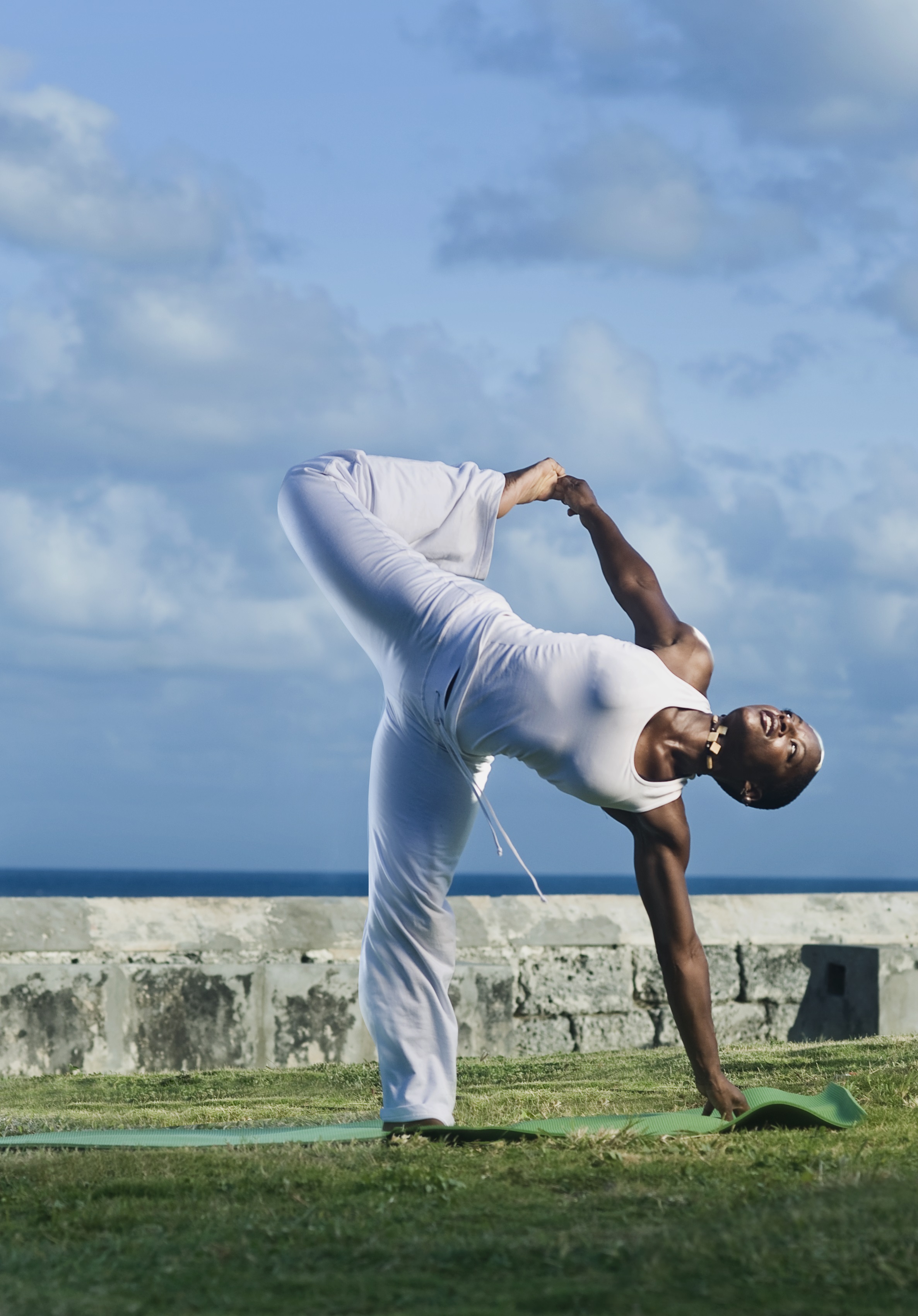 Rise and shine! Yoga is an amazing way to increase muscle strength and tone as well as improve energy and vitality! After a long week, what a great way to start the weekend. Begin your day with an invigorating yoga session as the light graces the sky. Centre yourself for the long fulfilling day ahead!
Breakfast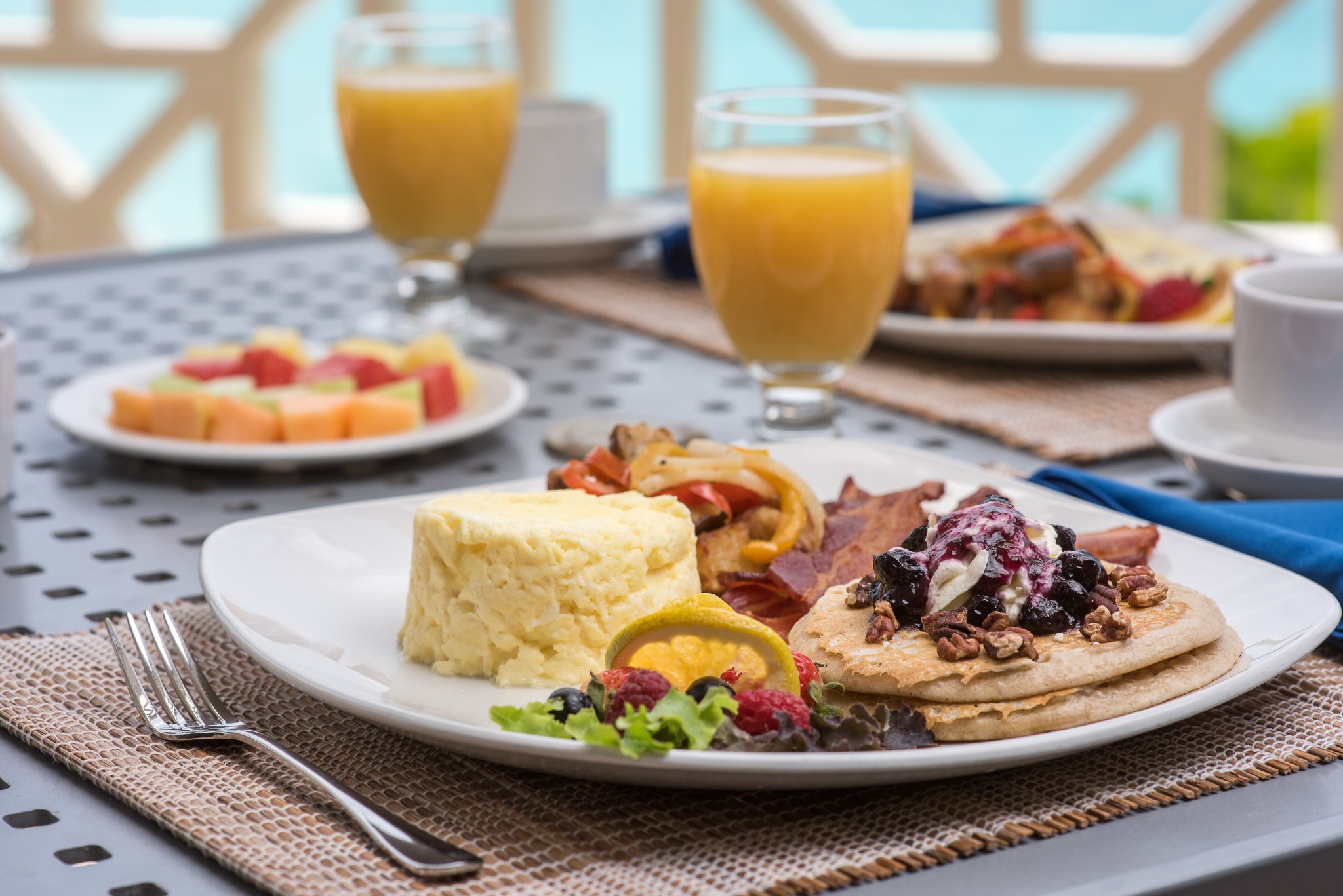 Once you've finished your yoga session and have worked up a sweat, return to your room, freshen up and order room service! Enjoy a fresh fruit plate, tea and a croissant, kick your feet up and unwind as you look over the beautifully landscaped property.
Swim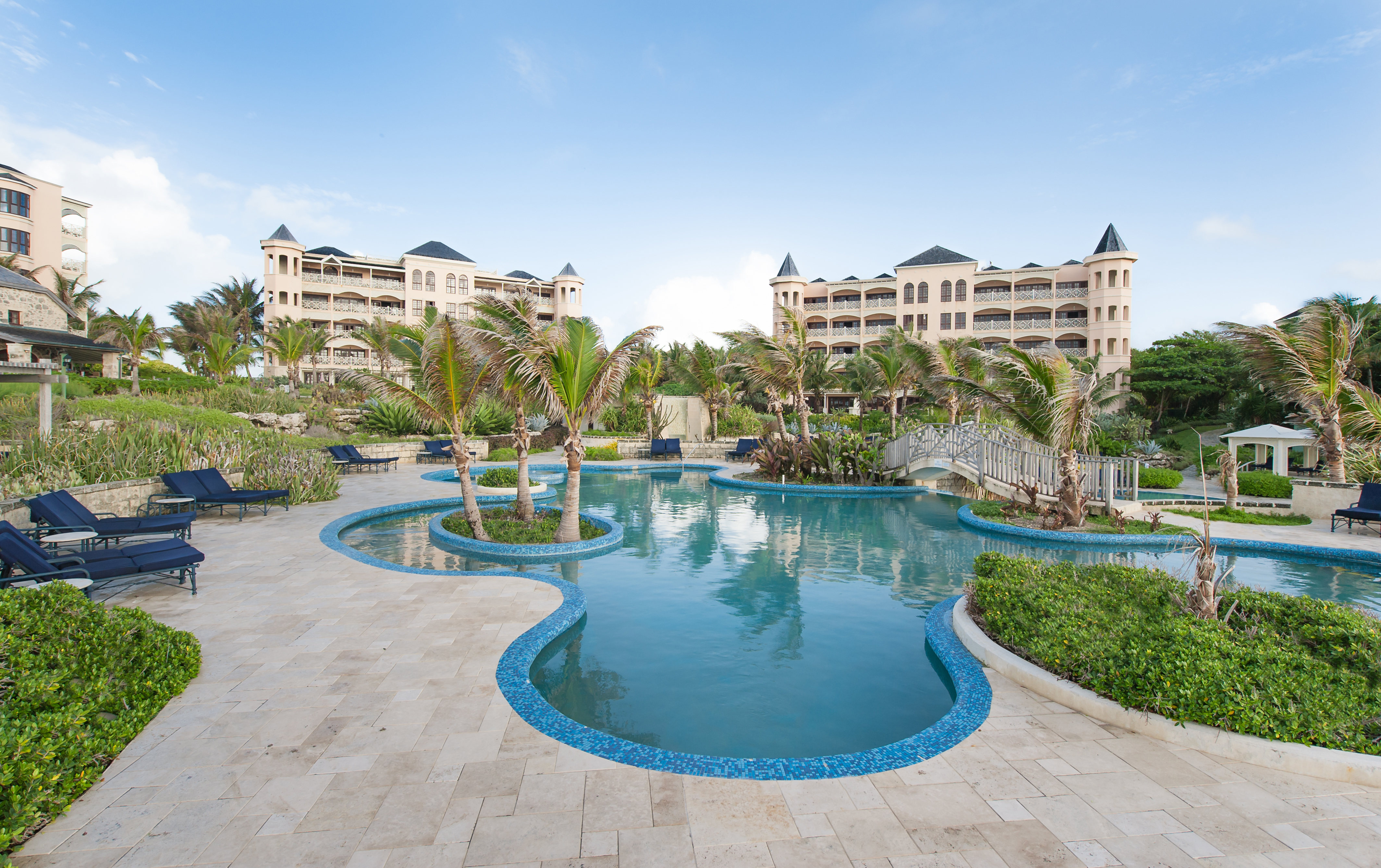 After your breakfast, throw your favorite swimsuit on and head down to the Historic pool or the Pool Complex. Grab a refreshing smoothie and enjoy the peace of our adults only Historic Pool or make some new friends at the pool complex and enjoy a cocktail or two. Don't forget your sunscreen, we recommend an SPF of 30 or higher.
Lunch in The Carriage House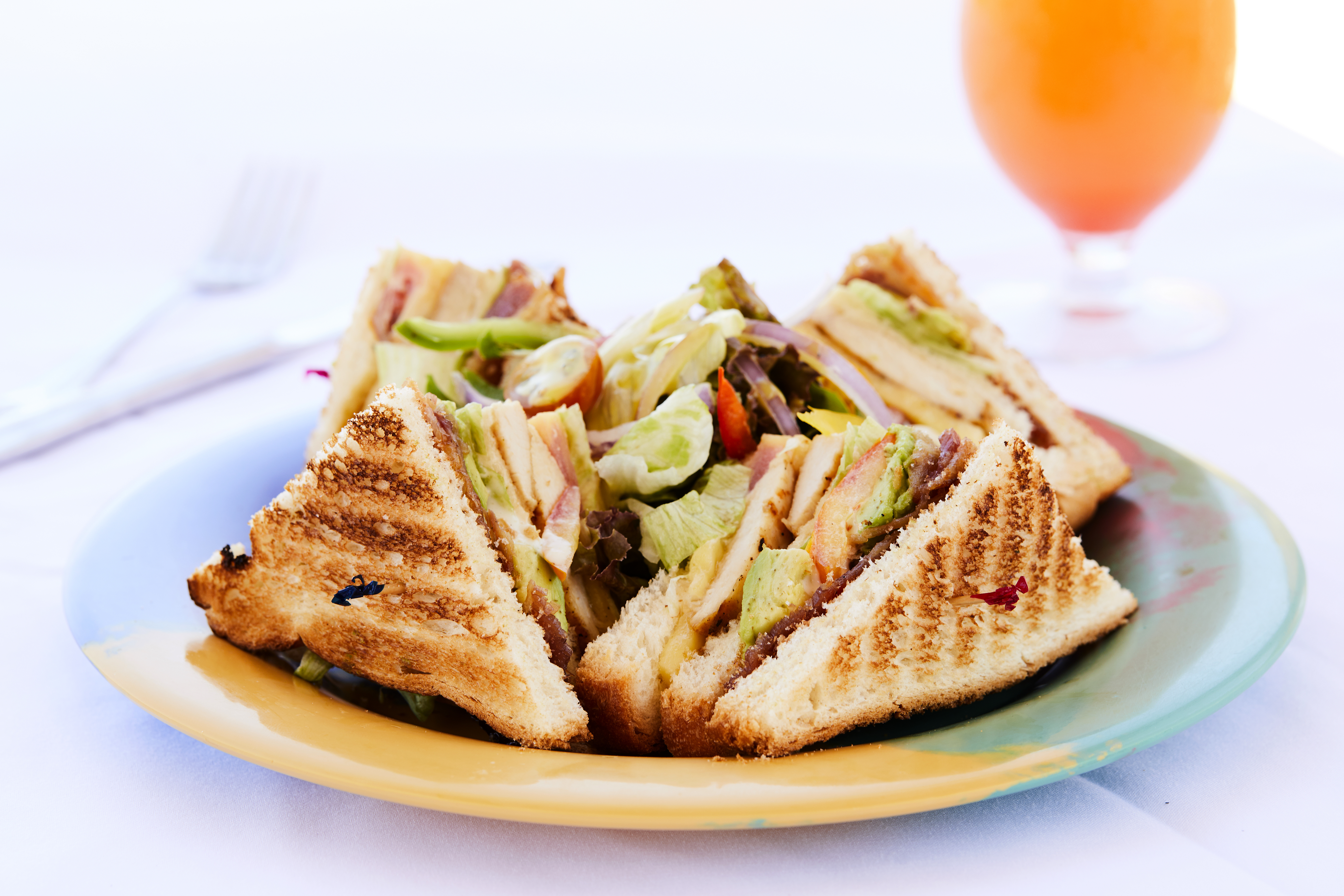 You've worked on your tan for a few hours, now it's time to head over to The Carriage House for lunch! Choose from salads, wraps, sandwiches and more. Everything is delicious and the view of the Pool Complex and the cliff is great. Take your latest read and catch up on a few chapters while you watch the afternoon fade.
Drop the kids off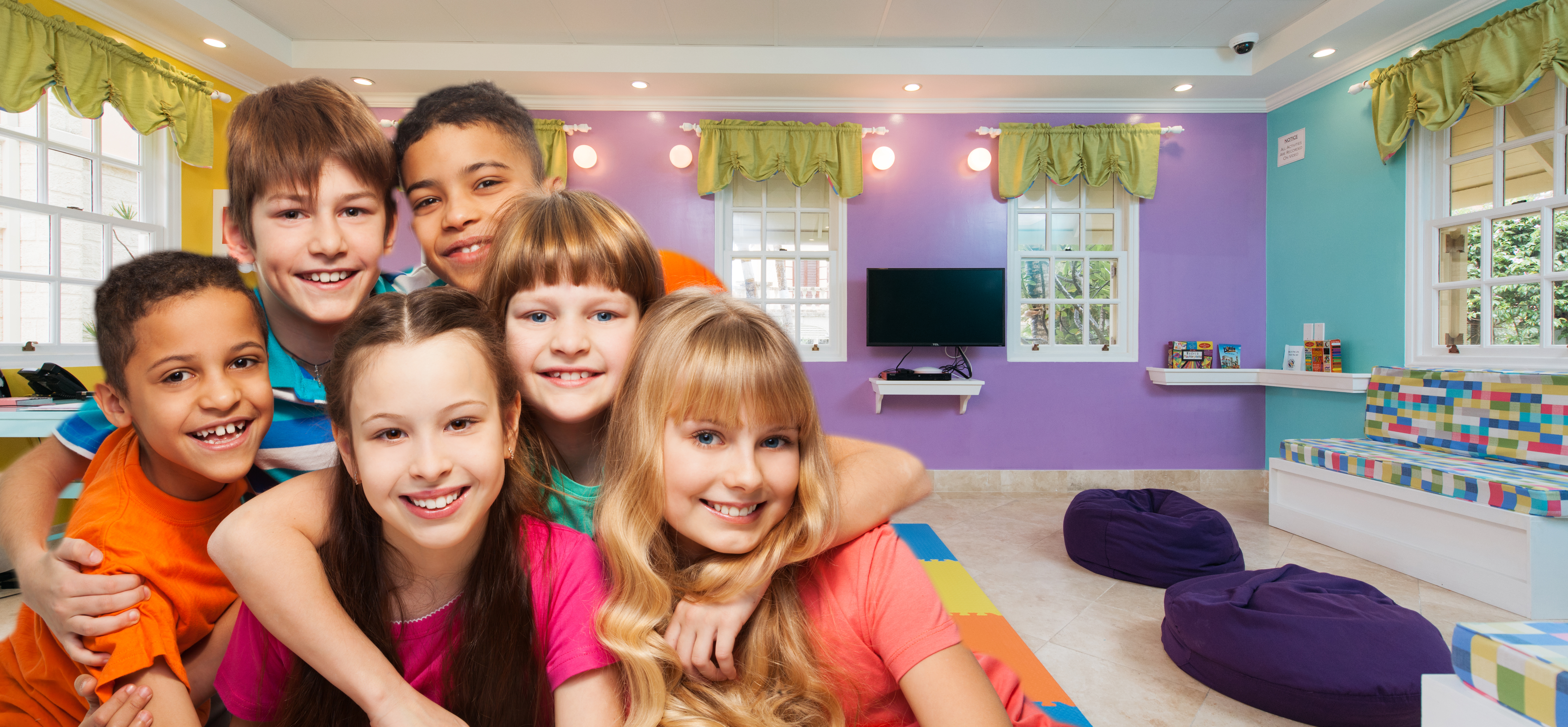 The Calypso Kids Club, aptly named after the island's lively traditional music, is the perfect place for the kids to make new friends, create beautiful artwork for the fridge back home, tell stories and more!
You only live once, but you get to serve twice!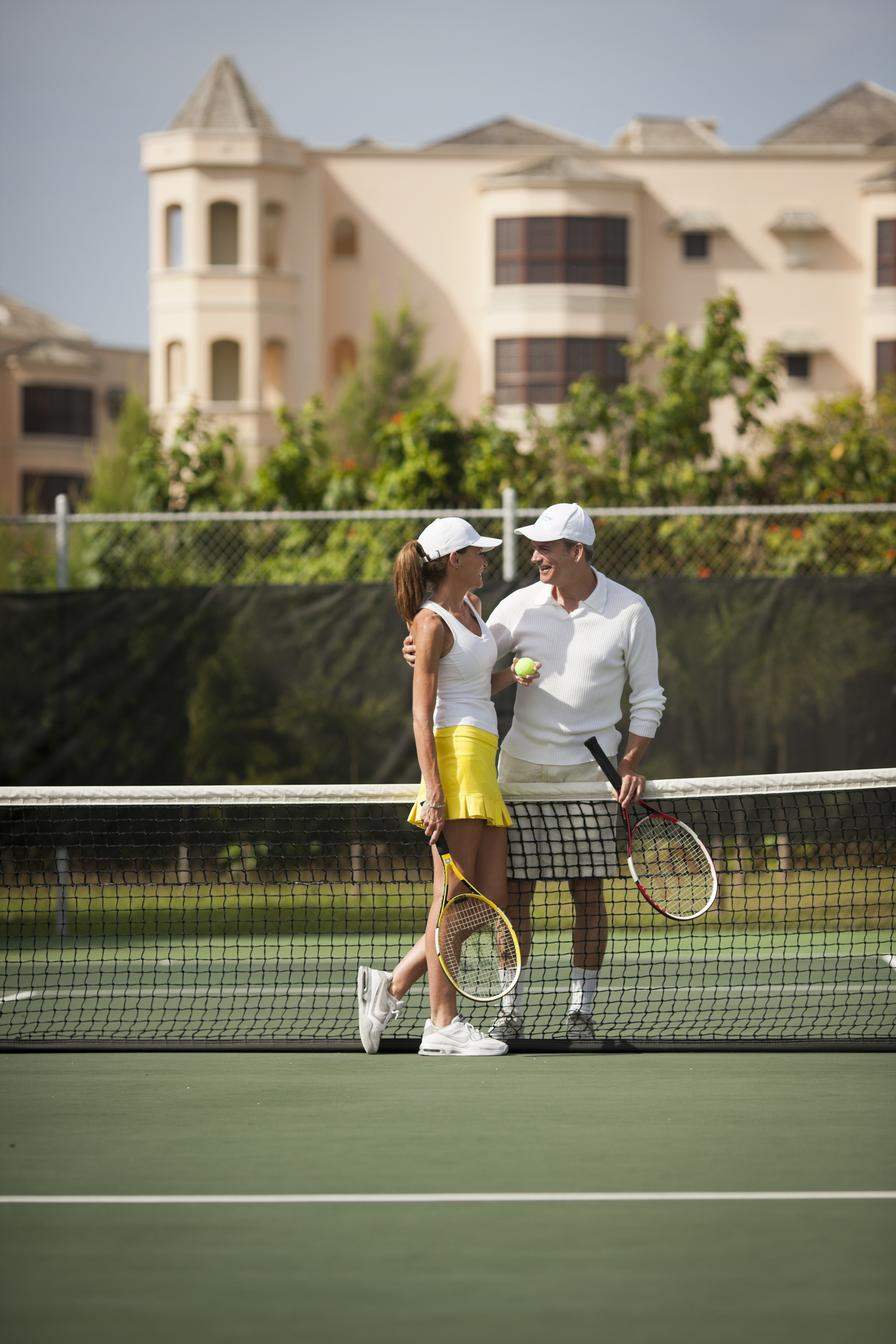 While the kids are having a blast at the Calypso Kids Club, grab some rackets and head to the Tennis courts for a game or two!
Dinner at D'Onofrio's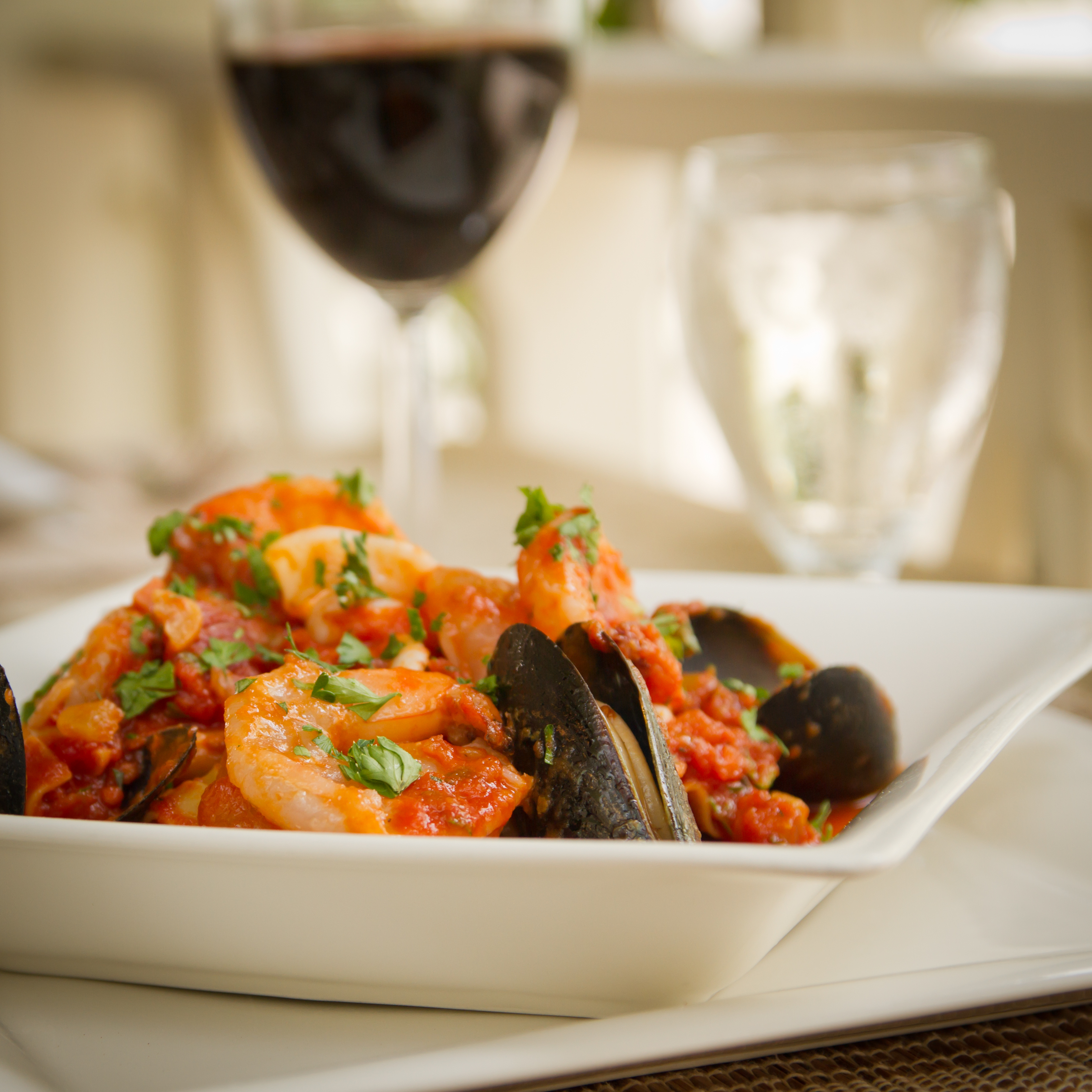 After the kids have told you all about the fun they had, change for dinner and head down to D'Onofrios Trattoria! A classic Italian homestyle meal of Bruschetta, Calamari, Lasagna, Risotto and all manner of delicious delights.
The Village Café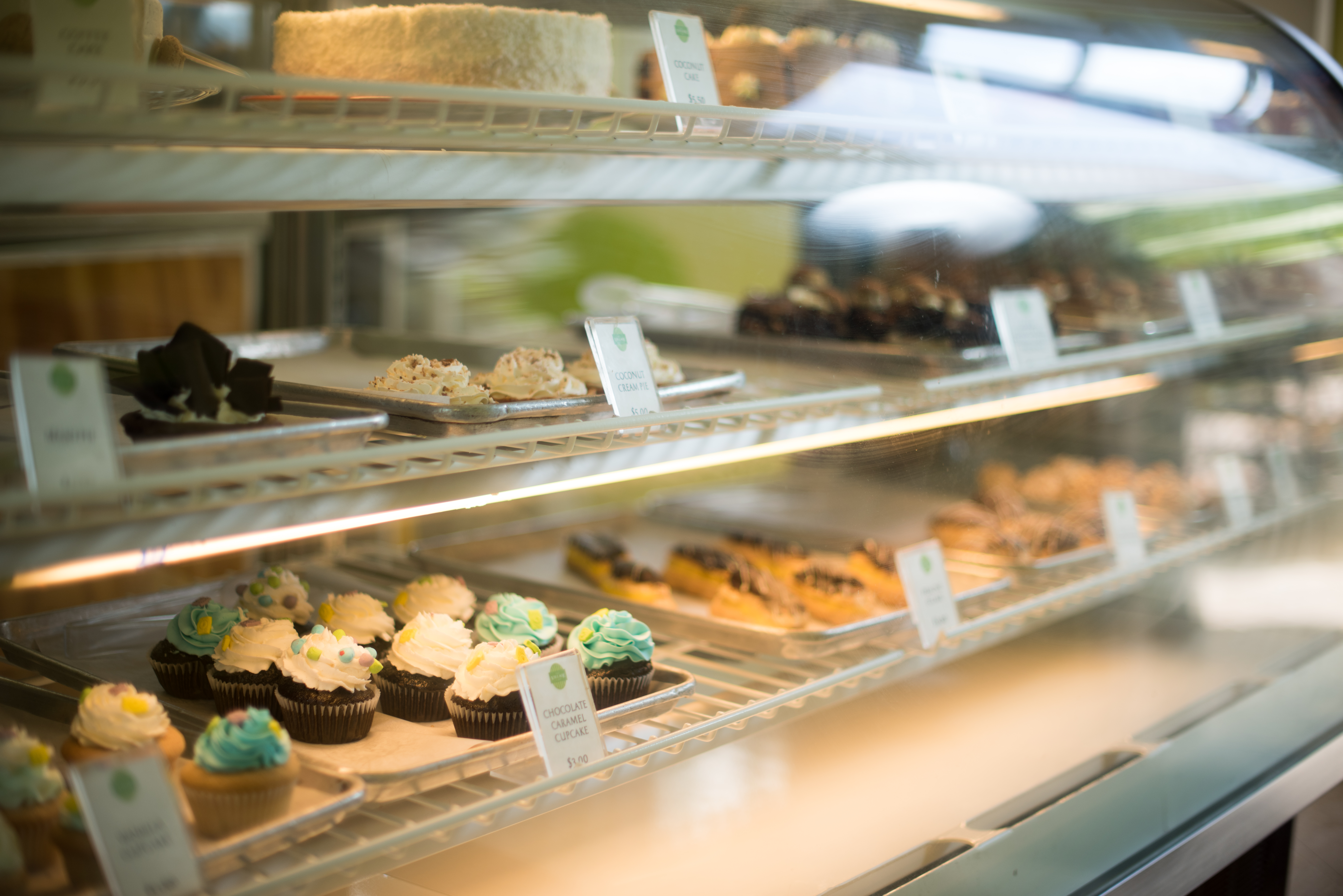 If you have space after dinner at D'Onofrio's, take a short stroll to The Village Café for our house made ice-creams, pastries and sweet treats. And head back to your suite and settle into your cozy four poster bed.
Sunday
Sleep in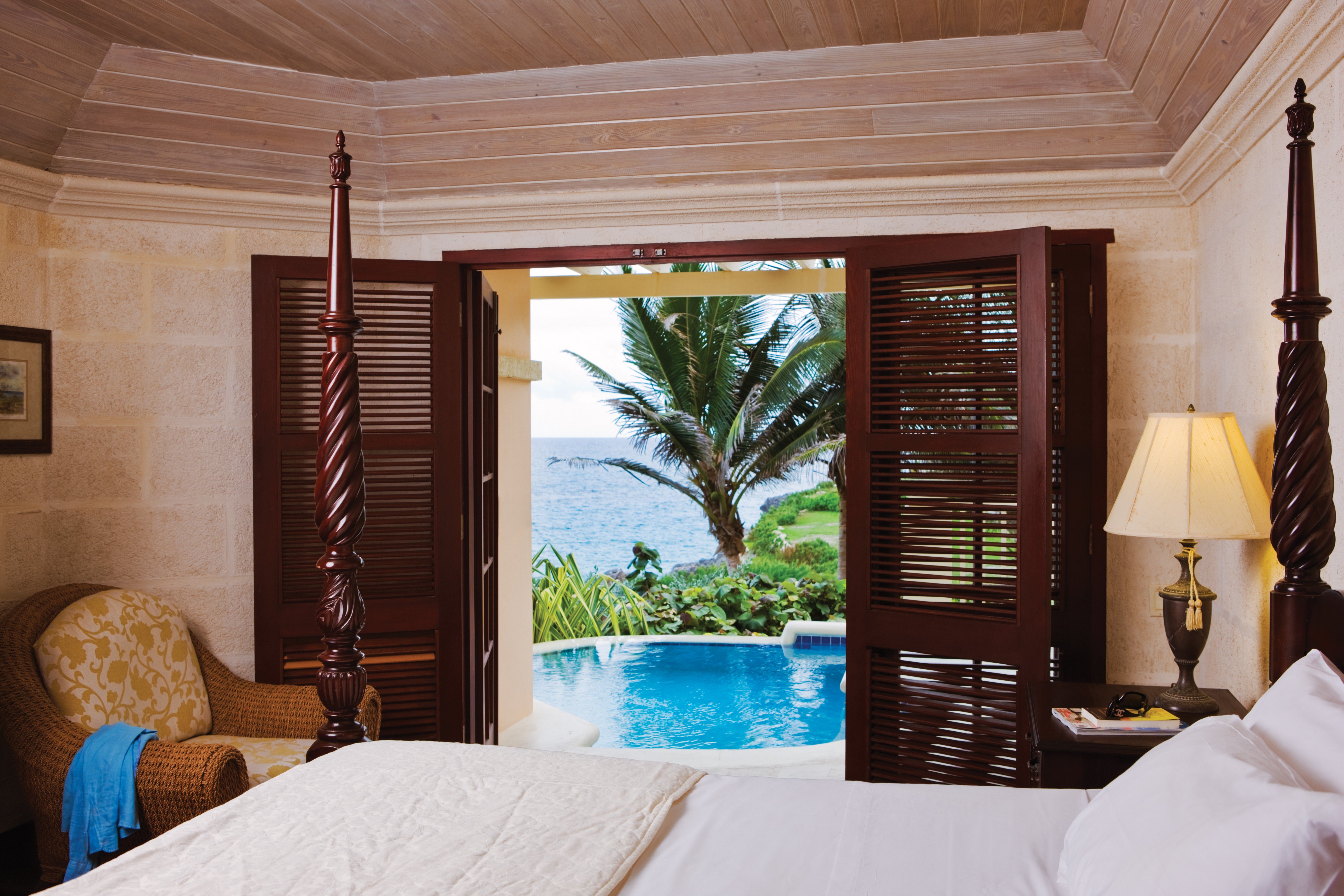 After yesterday's adventure filled day, take the time to snuggle further into the sheets and enjoy a quiet morning in.
Breakfast in L'Azure
Head down to L'Azure for our popular Gospel Breakfast and enjoy the ocean breeze from the iconic Crane Beach while a local choir serenades you!
Beach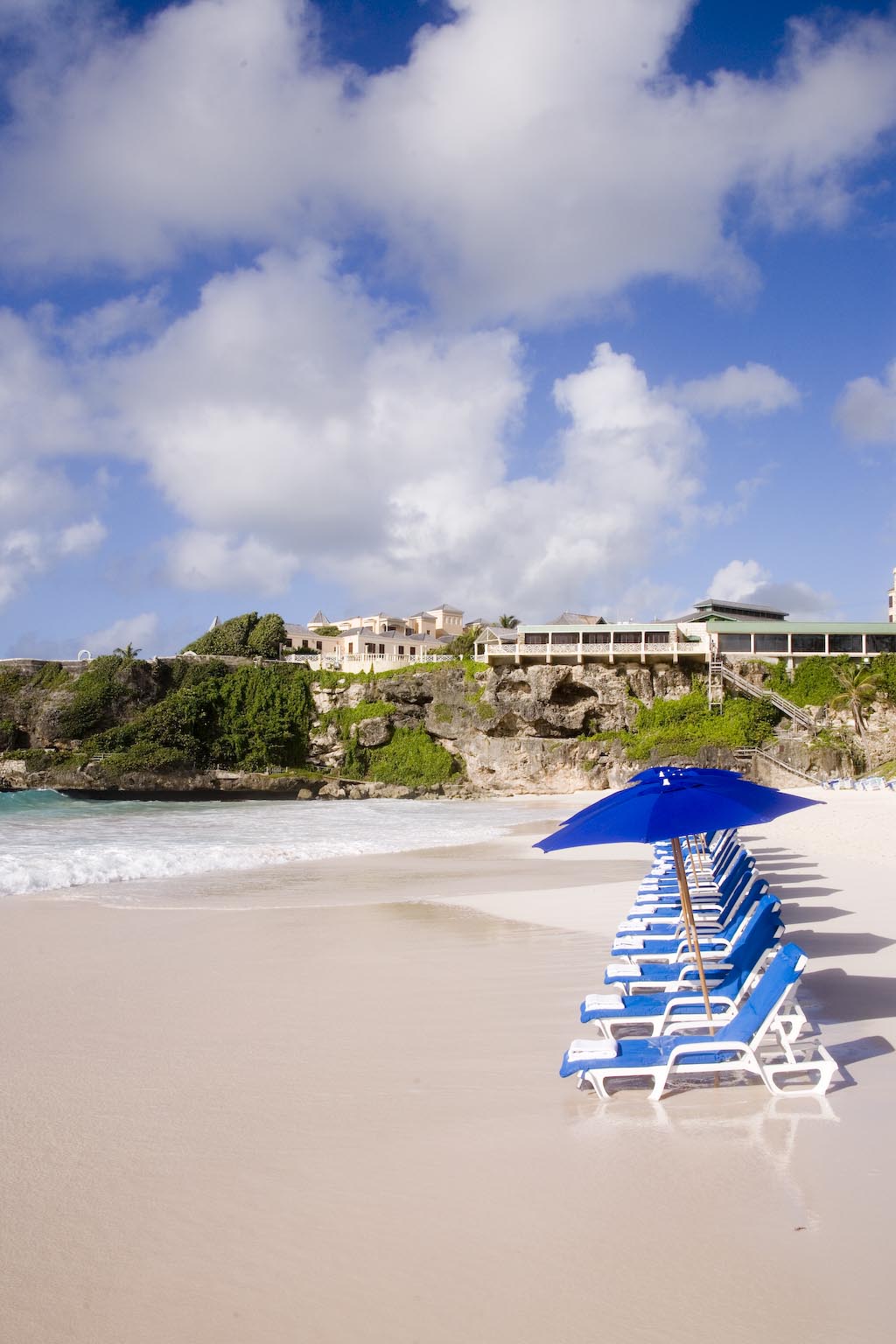 After looking at the amazing Crane Beach from L'Azure, it's time to head down there for some fun in the sun. Take the beach elevator down to the beach and enjoy the pink sand, clear water and beautiful sunshine.
Lazy Sundays Afternoons
Head down to The General Store in The Village and grab the essentials for a light easy lunch. Utilize the kitchen in your Suite and whip up a few sandwiches or pasta with fresh vegetables, all ingredients can be found in The General Store.
Dinner at Zen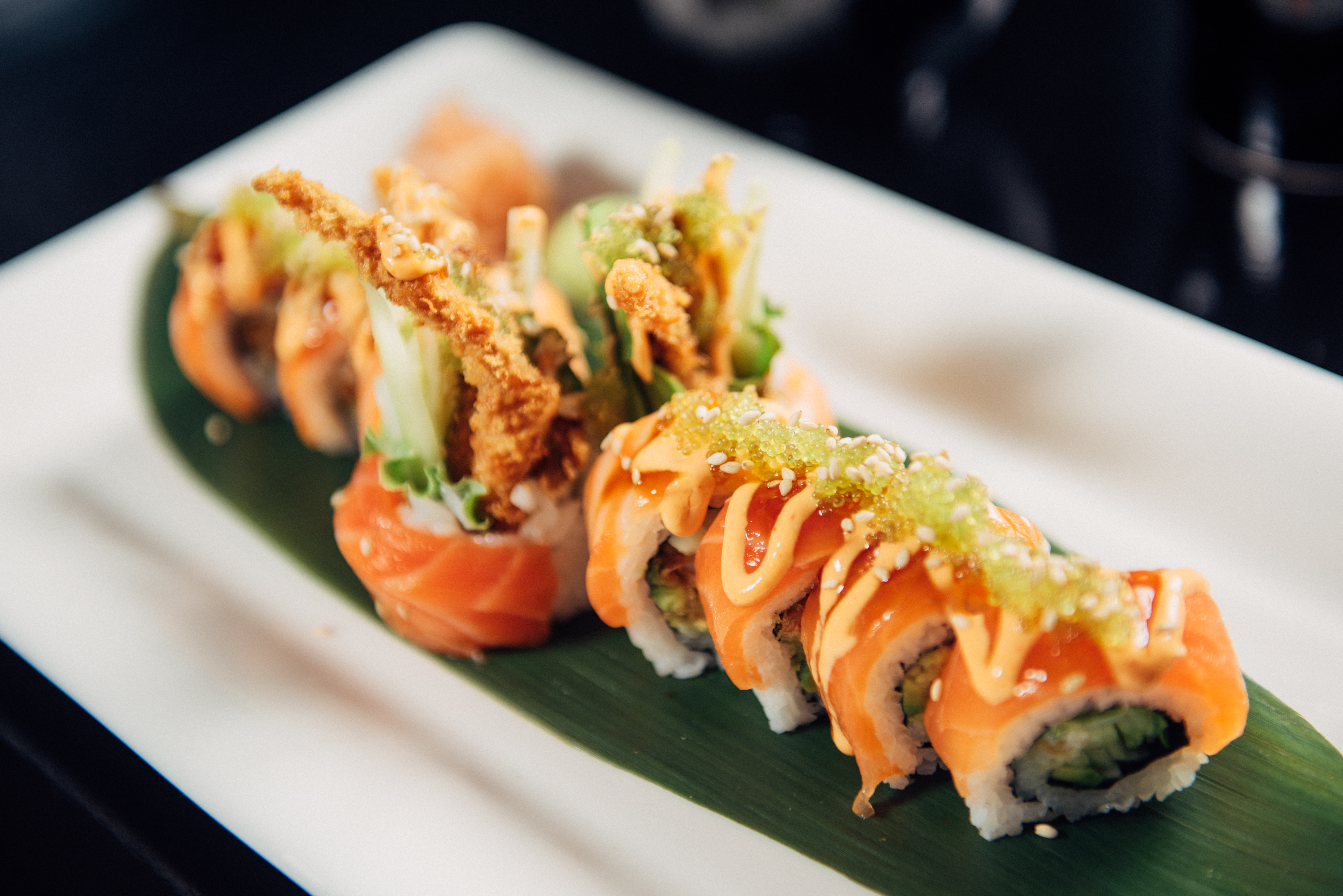 Book a private booth and take a cool walk over from your Suite to Zen and indulge in Japanese or Thai cuisine and enjoy fresh fish, flavorful sake and a calming ambiance.
Bar 1887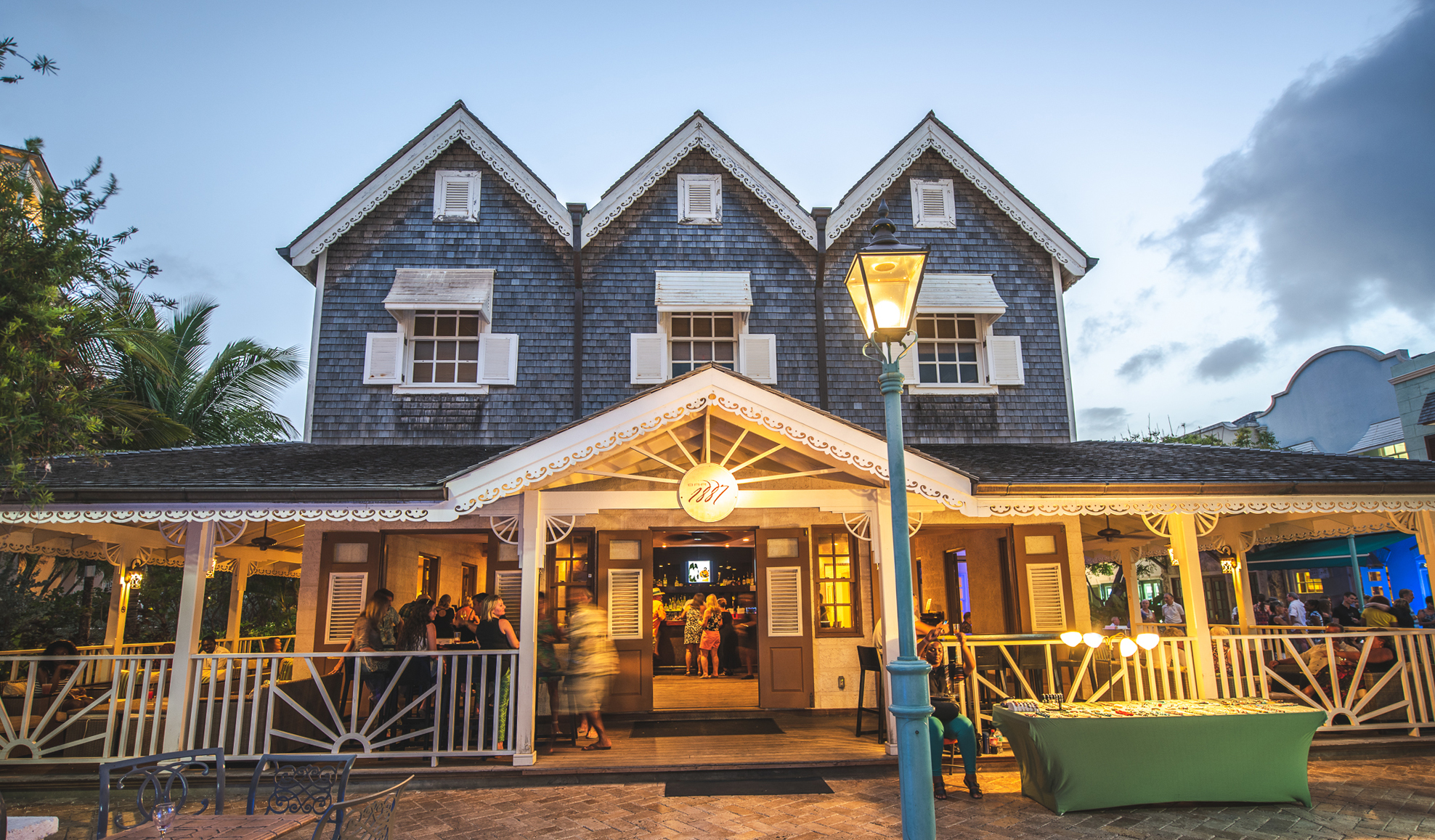 After your fabulous dinner at Zen, head down to Bar 1887 for one of our specialty cocktails and some live local music. What a way to end the weekend!
Whether you're staying for 2 days or two weeks, there is never a shortage of activity at The Crane! Book your flights, pick a luxurious suite and we will see you soon!