Barbados is home to many vibrant flowers and exotic trees. If you are an avid gardener or lover of nature, Barbados has a beautiful selection of lush gardens filled with towering palms and alive with flitting butterflies and playful monkeys.
In 1954, the renowned Ms. Iris Bannochie a local horticulturist, started the beautiful Andromeda Gardens. Sitting between St. John and St. Joseph, the gardens feature a large variety of unique trees, palms and flowers. Boasting everything from orchids to Frangipanis, these gardens are known for their organic and natural take to fertilizers and pest control.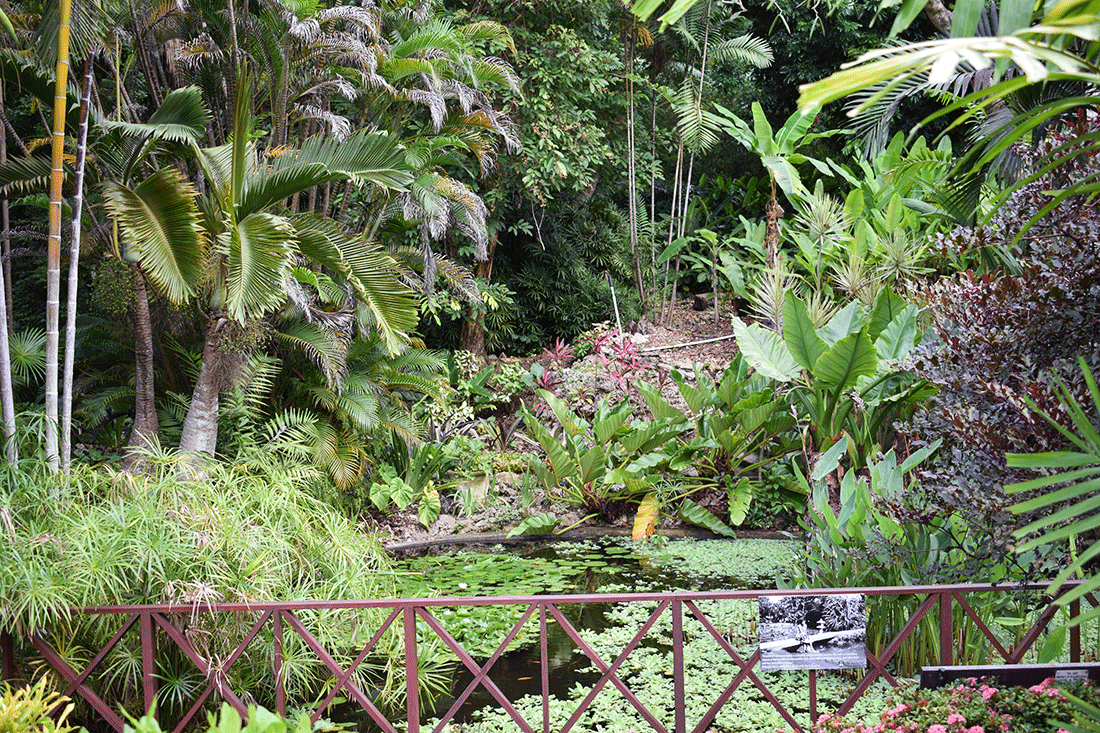 The legendary horticulturist Anthony Hunte has created a true oasis within the Hunte's Gardens. This former gully, located in St. Joseph on the site of an old sugar plantation, is home to amazing flowers, trees and foliage. Grab a printed handout and try to identify as many plants as you can. Once you're finished, meet Mr. Hunte himself and enjoy a lovely glass of rum punch and some decadent cakes!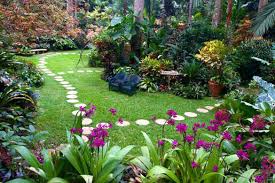 In the heart of the countryside lies the enchanting Orchid World. 800 ft above sea level, the location is ideal for the more than 1000 orchids and plants flourishing there. Grab an umbrella and treat yourself to a guided tour through the garden and see the waterfalls and the suspended orchids. Once you've completed the tour relax with an ice-cold Banks Beer from the bar and grab a keepsake from the gift shop.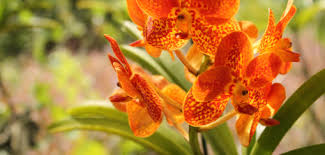 Flower Forest
Located on the former Richmond Sugar Plantation Flower Forest is filled with mature citrus and breadfruit trees. Stroll through the paths and discover the many flowers and plants as well as the local monkeys and hummingbirds that pass through. After your tour visit the café and have a light lunch.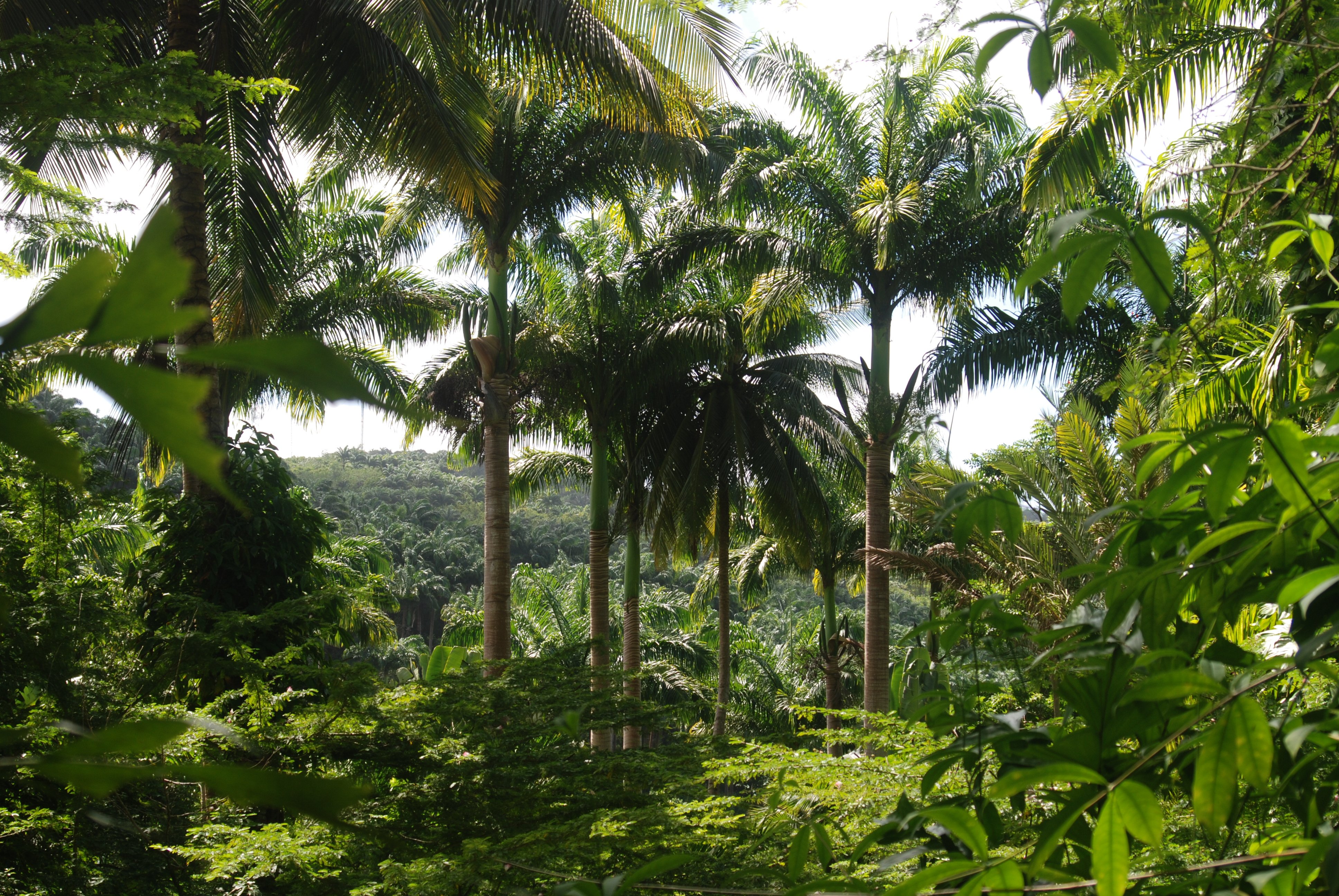 Turner Hall Woods
Turner Hall Woods is a 50-acre nature park, known for its hiking trails. It is all that remains of a dense, lush tropical forest. Turner Hall is the only place on the island where Jack in The Box trees and a variety of other plants can be found. It is also a popular site for visiting geologist, botanist and queens! Queen Elizabeth II has trekked the paths at Turners.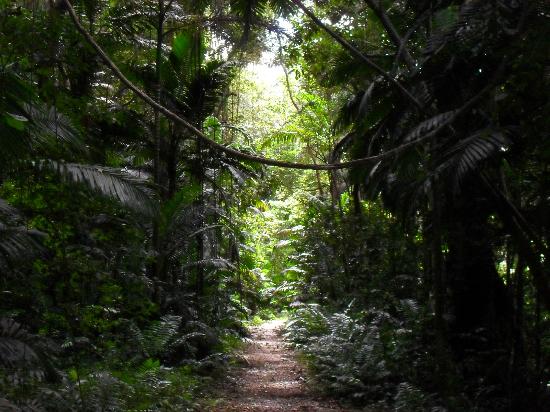 Whether you are an experienced gardener or a lover of nature and plants, Barbados has a lot to offer. Book a flight, Plan your stay at The Crane and pack your itinerary with these lush and vibrant gardens!