Travel expands our horizons and helps us to understand our world. For these reasons and more, it makes an excellent gift for the holiday season. However, in today's world, we have to be even more cautious than ever about the way we travel. This includes researching destinations beforehand to avoid hotspots and preparing well in advance. In these complicated, uncertain times, here is why a relaxing stay at The Crane Resort in beautiful Barbados may be the greatest gift of all.
Thanks to proactive leadership, rigorous caution at the ports of entry and a citizenry compliant with mask-wearing, Barbados has fared better than many other countries overall. For these reasons, the government has been able to welcome international flights, as long as incoming visitors comply with protocols. You can learn more about these protocols for safe entry to Barbados here. Once incoming individuals have completed quarantine and received a negative second test, they are free to enjoy all of the amazing activities Barbados has to offer. In fact, you'll still find Bajans happily enjoying beaches, going about their business, and living their lives normally. This makes it a wonderful respite from the stress of tight restrictions and lockdowns in other countries.
Approved Quarantine Facility and Hassle-free access to Covid-19 testing
The convenience of being able to have your mandatory second test administered onsite from the comfort of The Crane Resort is exclusively extended to our guests. This test appointment is booked upon arrival to the resort, and after taking the test persons are usually contacted 1-2 days after with their results.
Luxurious Accommodation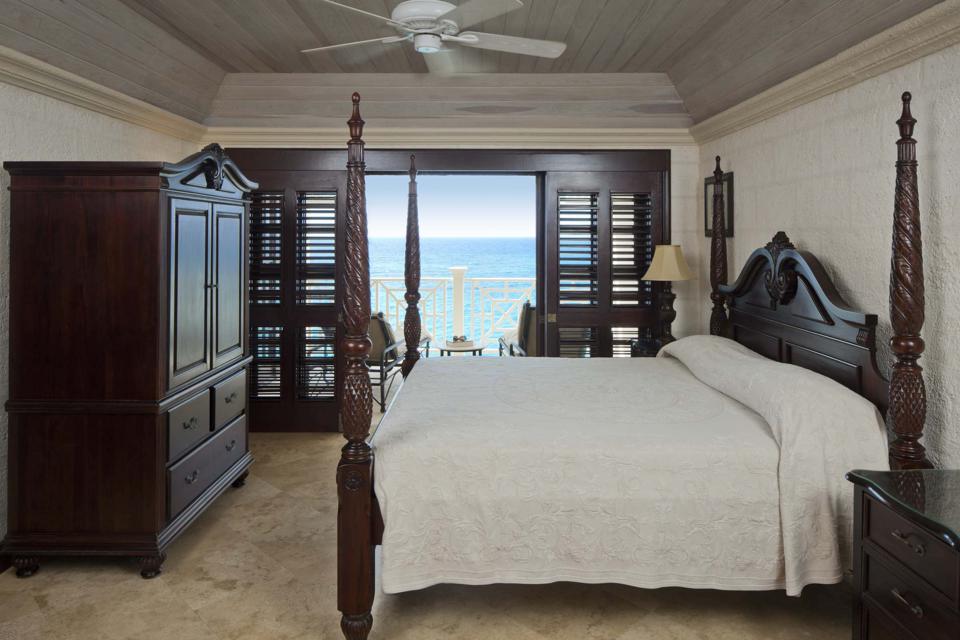 The accommodation at the Crane also lends itself well to social distancing with large, well-appointed suites complete with fully equipped kitchens and private balconies or private patios. In addition, many of our rooms also feature private pools for those who prefer to stay in-suite but have their own pool. Furthermore, room service and take-aways are available from our restaurants and we also have meal plans which can be added to suite accommodation at the resort. You can also pre-order groceries to your suite by clicking here for groceries from the onsite General Store.
Amazing Special Offers
Here at The Crane, we have many special offers with the long winter season in mind. Even better, all of our offers include breakfast and access to hassle-free COVID-19 testing. Please bear in mind that many of our specials have a 3-night minimum stay and that you will need to take your second test 4-5 days after your first test and so should choose your stay dates at the resort accordingly.
Resort Credit
Resort credit at The Crane is a wonderful present to give a loved one at this time of year. Resort credit can be used in many different ways, simply decide upon your preferred value and choose the amenity you wish to gift - it might be a breakfast, lunch, dinner, spa treatment at Serenity Spa or even towards a stay!
This season, give the gift of The Crane, the perfect place for relaxation, located on the tranquil Southeast coast of Barbados. Contact us at 423-6220 or via email at reservations@thecrane.com for more information.