We do it every year. A long, daunting list of resolutions with everything from gym memberships to organizing our entire lives. This year, why not add some resolutions that make you happier? See more movies, try new foods and travel! When thinking of places to travel, we recommend you consider Barbados as a travel destination. Keep reading for some great reasons you should consider Barbados!
Beaches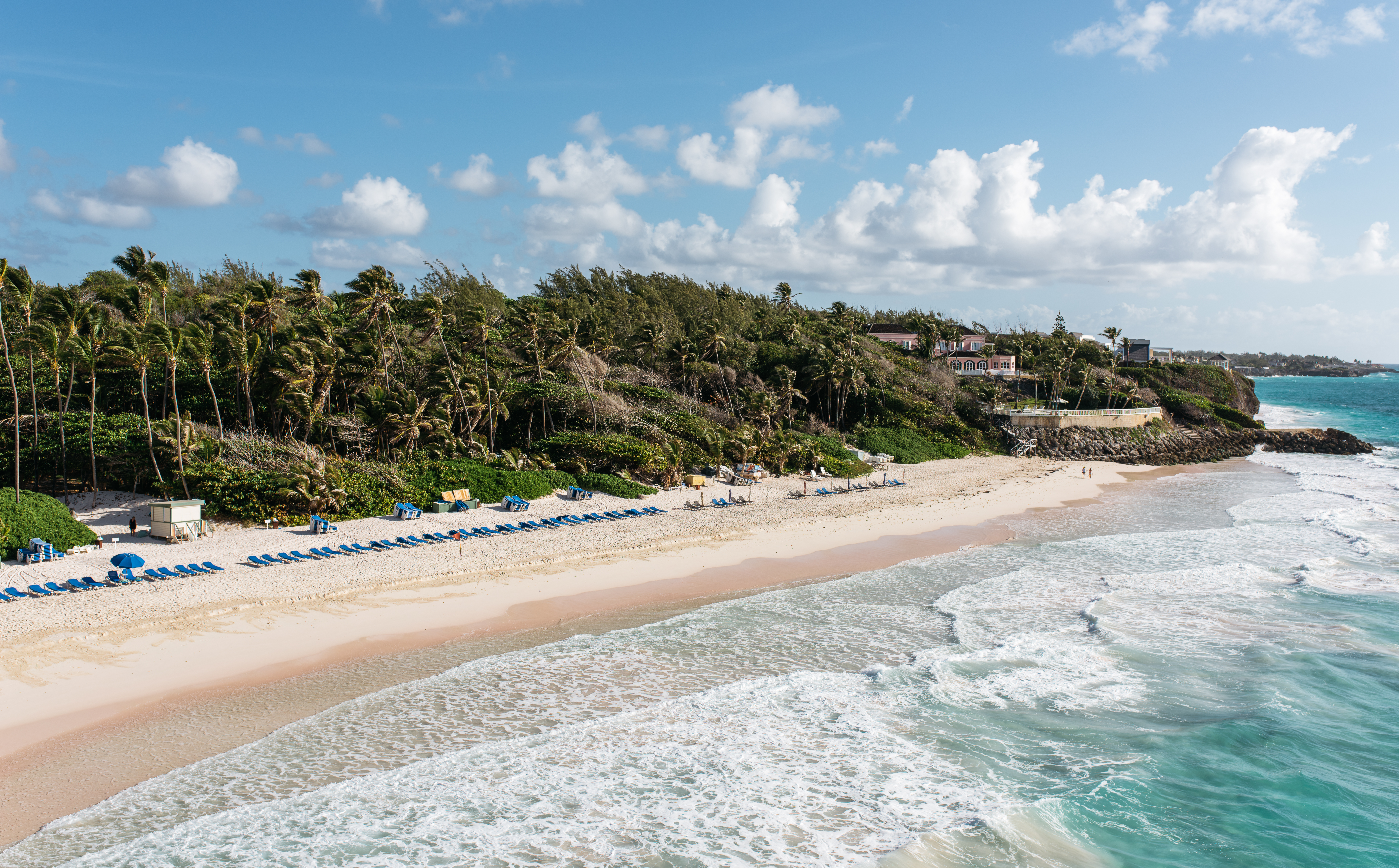 As an island, Barbados is surrounded by water and home to gorgeous beaches; Crane Beach, Mullins, Silver Sands, Miami Beach and so much more! If you love sun, sea and sand, we have plenty of each and you can get lost in the waves. Take a surfing lesson, snorkel the shipwrecks and see the tropical fish. Hop on a catamaran and view the island from the water, swim with the turtles and sip on a Rum Punch. The possibilities are endless, and we encourage you to try something new!
Cuisine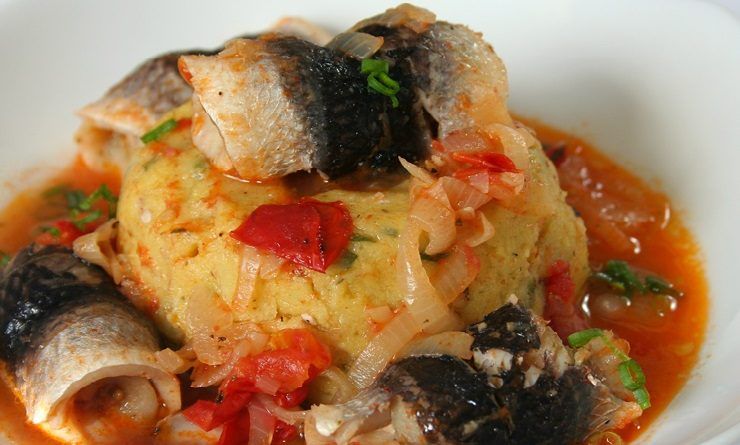 Image by Barbados.org via Pinterest
The Caribbean is known for its food and Barbados does a great job of blending cultural flavors and fine dining. Try fresh caught fish and seafood at Oistins on Friday night. For fine dining try L'Azure or Cin Cin. Be sure to also try our local delicacies like Cou Cou and Flying Fish and for those with a more daring palate, try Pudding and Souse. Take a food tour through Bridgetown and try our local street foods and be sure to catch a rum tasting at the famed Mount Gay Rum Distilleries. Be cautious, Bajan Rum is potent!
Culture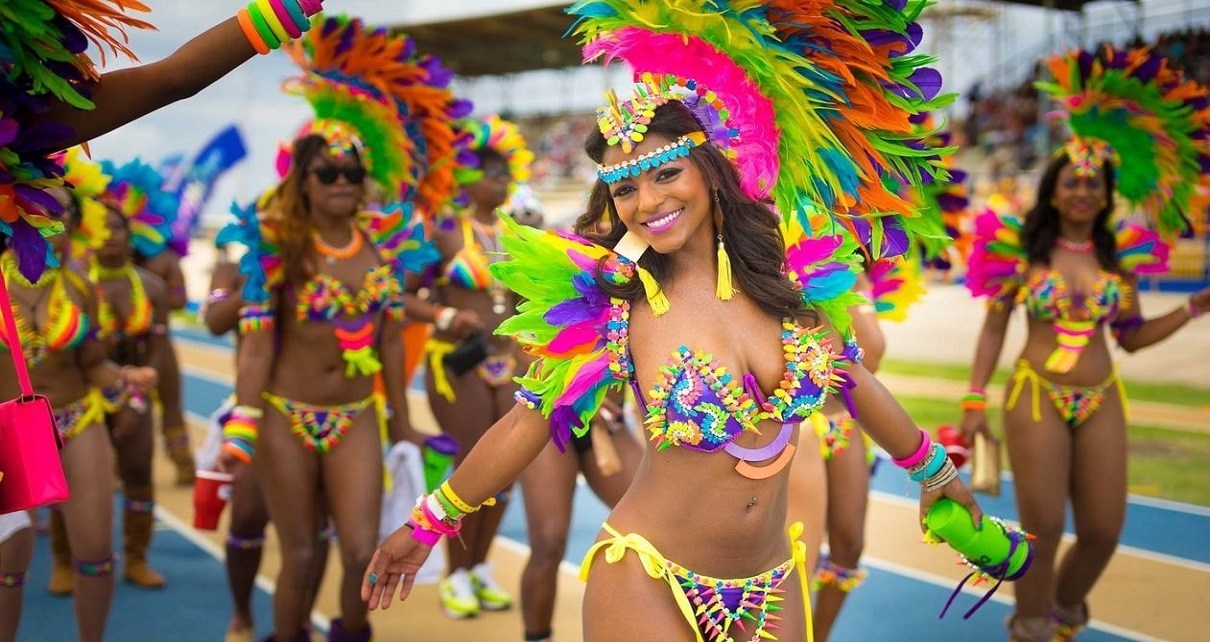 Image by Pearson Bowen via CBC Barbados
The Caribbean is a melting pot of cultures and we pride ourselves on it. Our rich culture informs our everyday and it's a beautiful thing. If you are travelling during the summer, be sure to come at the beginning of August for our Kadooment festival and catch a 'fete' or two! Kadooment is a culmination of celebrations. It signals the end of our annual sugarcane harvest. Visit one of our many museums and learn about our interesting past. Take a walking tour of one of our oldest towns, Speightstown, and see the remaining 17th Century architecture and forts.
Nature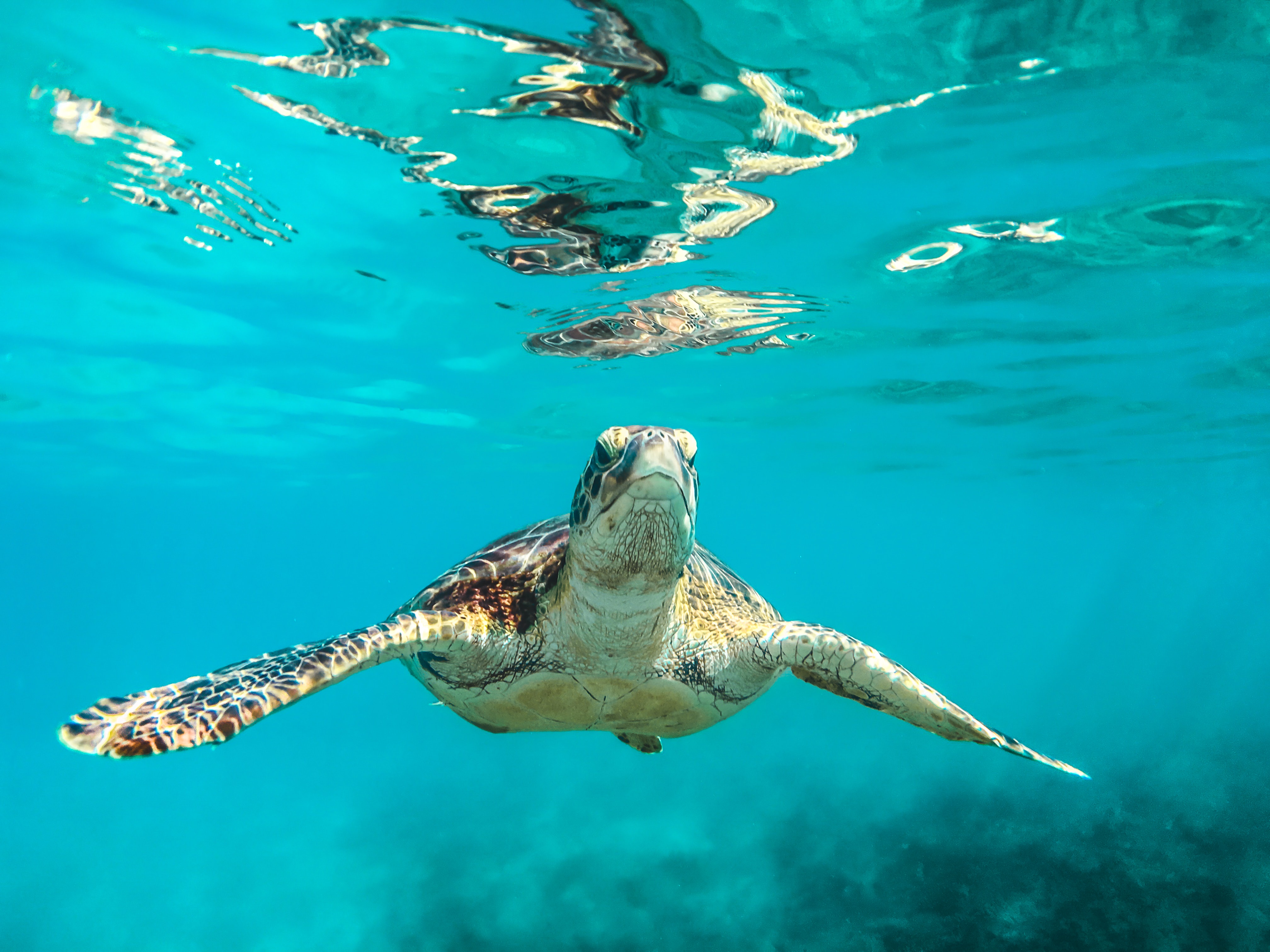 For the nature enthusiasts, Barbados has tons to offer, whatever your fancy. With many tropical gardens, animal sanctuaries and curious green monkeys, get to know the island on another level. See tropical flowers and plants at Orchid World and Andromeda Gardens or take a hike through Welchman Hall Gully, or through Highland to see the east coast from one of the highest points on island. Visit the Wildlife Reserve or Marizayra Sanctuary and see everything from colorful birds to slithering snakes.
Adventure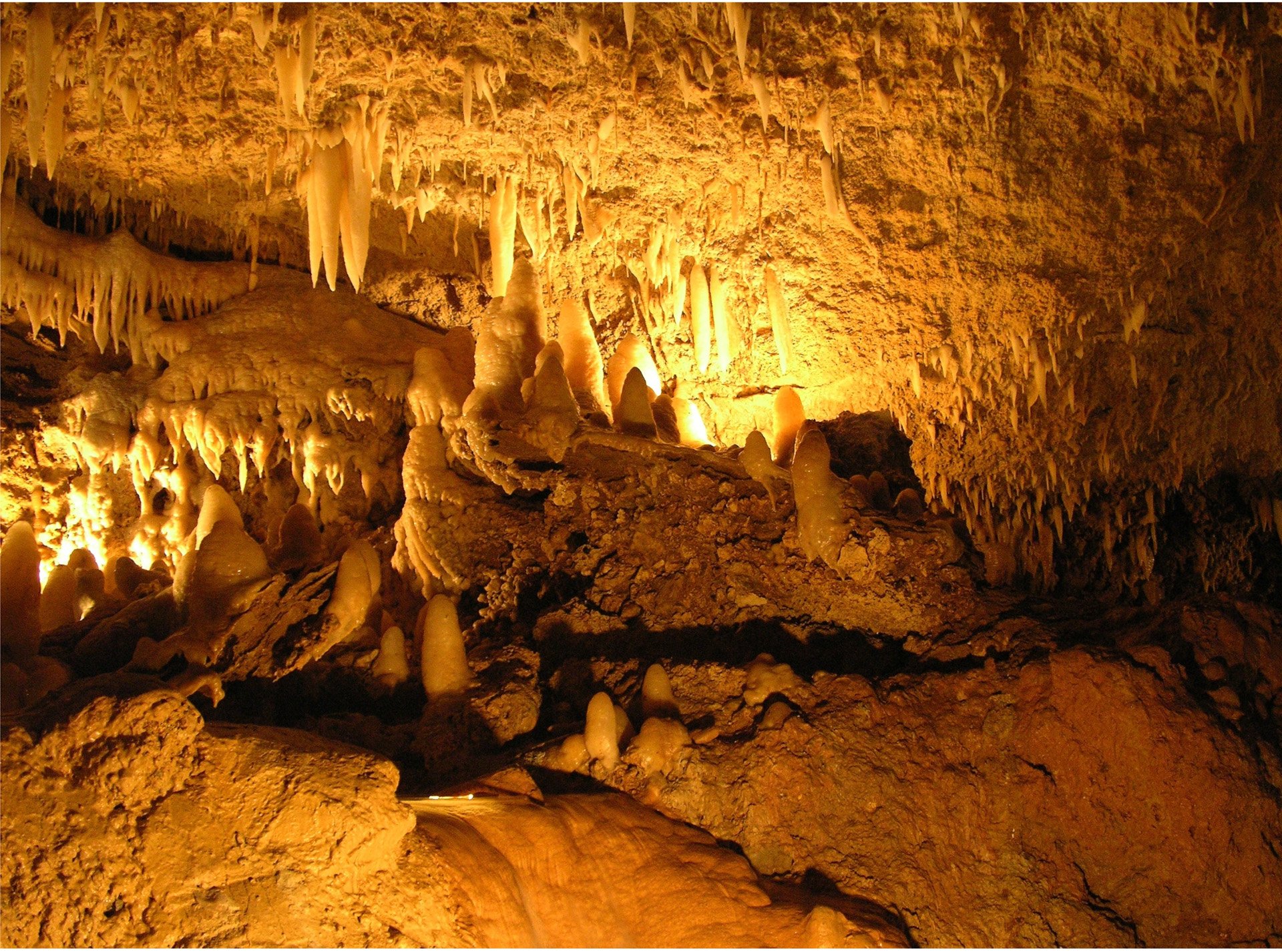 Image y via Harrisons Cave
If you like soft adventure and exploring new destinations or extreme adventure and seeking a thrill, we have options available for all. Try paragliding or scuba diving. Take on the swells at 'Soup Bowl' our famous surfing spot or hop into one of our rugged island tours jeeps. For soft adventure choose from yoga on the water, one of our lovely tropical gardens, Harrison's cave for the stalagmites and stalactites or take in a cricket game. With so many options, there is something for everyone.
Nightlife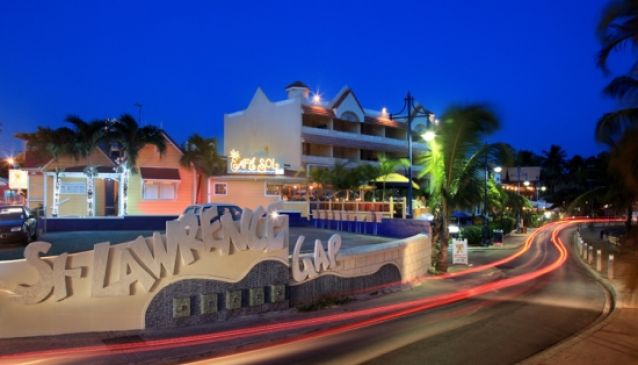 Image Image by via MyGuideBarbados.com
In Barbados we love a good party. St Lawrence Gap, affectionately known as 'De Gap' on the south coast or Second Street on the west coast are two of our major nightlife hubs with fantastic restaurants, bars and clubs. Throughout the year, we have plenty of parties but during the crop over celebration, we have parties round the clock. Try a party cruise, if you would like to see Barbados from the water and enjoy a unique Caribbean party.
Barbados is a dot on the map but we are large in character. Travel enriches the soul and Barbados should be at the top of your list. If you've already visited, please return and try something new! Visit The Crane to book rooms with the best views on island.