Barbados is popularly known for sea, sun and friendly people, but here are 10 things you may not know about the island:
1. Barbados' name was Los Barbados.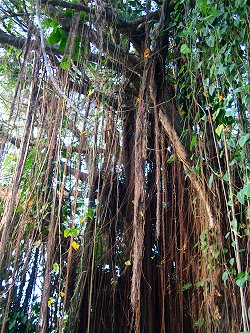 The name Los Barbados meaning "bearded one" was given to the island by the Portuguese sea captain Pedro a Campus because of the bearded fig trees which were found all over the island.

2. Barbados is the birthplace of rum.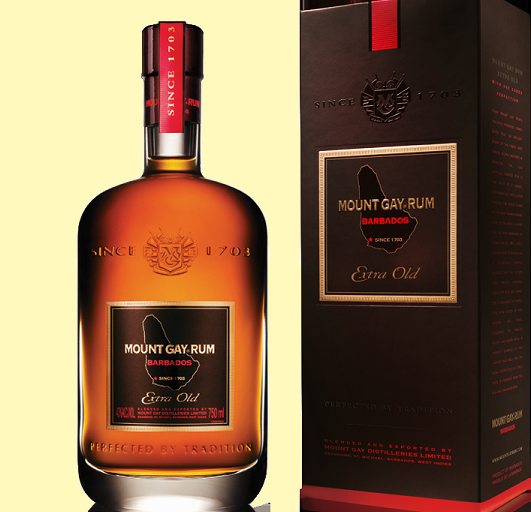 Mount Gay Distilleries in Barbados has been producing rum on the island since 1703 and to date, produces the oldest rum found in the world. Local rum can be found at every turn, with more than 1500 rum shops spread across the island.

3. Locals call themselves "Bajans".

People born in Barbados are Barbadian by nationality. However, in Barbados and the Caribbean, persons born in Barbados are referred to as Bajans (pronounced Bay-juns). Also, the island Barbados is known as "Bim".

4. Barbados is known as the land of the flying fish.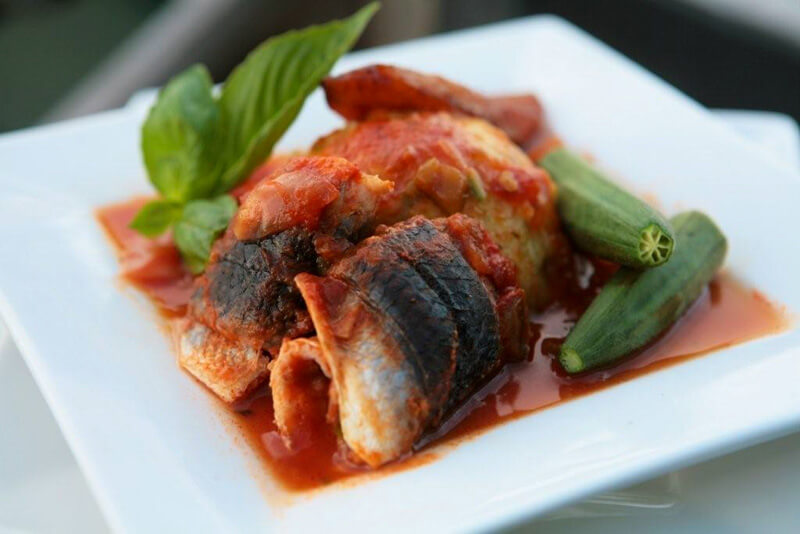 The national dish of Barbados is cou cou and flying fish, which is steamed flying fish served with cornmeal and okras. Other popular dishes worth trying are macaroni pie and Bajan fried chicken and pudding and souse (usually prepared on Saturdays island wide).

5. The island is 166 square miles.
Barbados is a very small island which is 166 square miles (21 miles long and 14 miles wide) and is divided into 11 parishes.

6. The island's highest point is Mount Hillaby.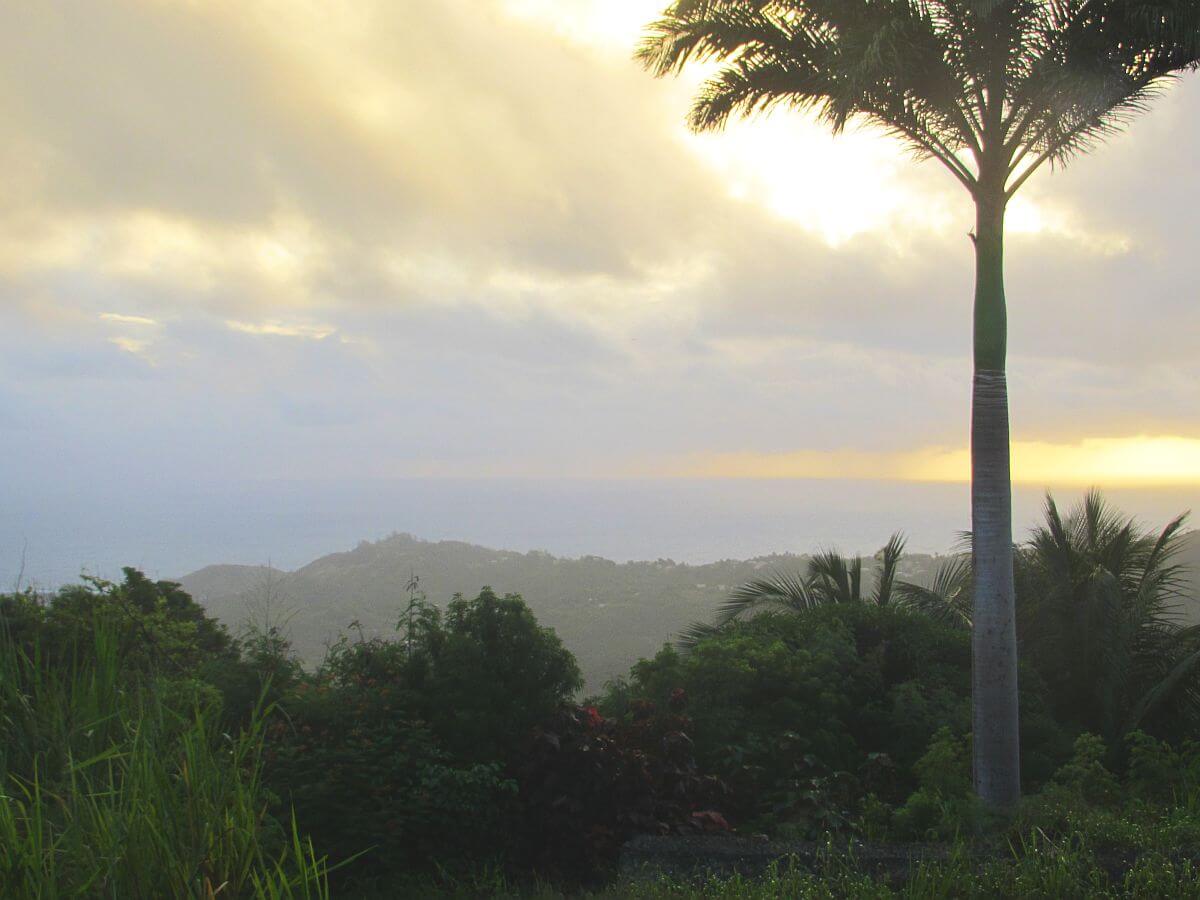 Mount Hillaby, located in the parish of St. Andrew is 1,115 feet above sea level. It is one of the most scenic points on the island.

7. Barbados is the most easterly island in the Caribbean.

Barbados is the most easterly country in the island chain known as the Lesser Antilles. The unique location puts the island outside of the main hurricane belt, so it is often spared the wrath of hurricanes.

8. Barbados has the third oldest Parliament in the Commonwealth.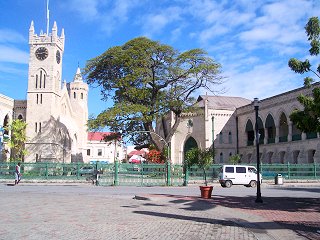 The Parliament Buildings of Barbados are located on Broad Street in Bridgetown, which is the island's capital. The Barbados Parliament was established in 1639 and as such is the third oldest Parliament in the Commonwealth.

9. The grapefruit originated in Barbados.
According to Barbadian legend, the grapefruit was first found in Welchman Hall Gully in the 18th century. It is said to be the result of natural cross-pollination between Shaddock and Sweet Orange and was known as the "Forbidden Fruit".

10. The Crane Resort is the oldest resort in the Caribbean.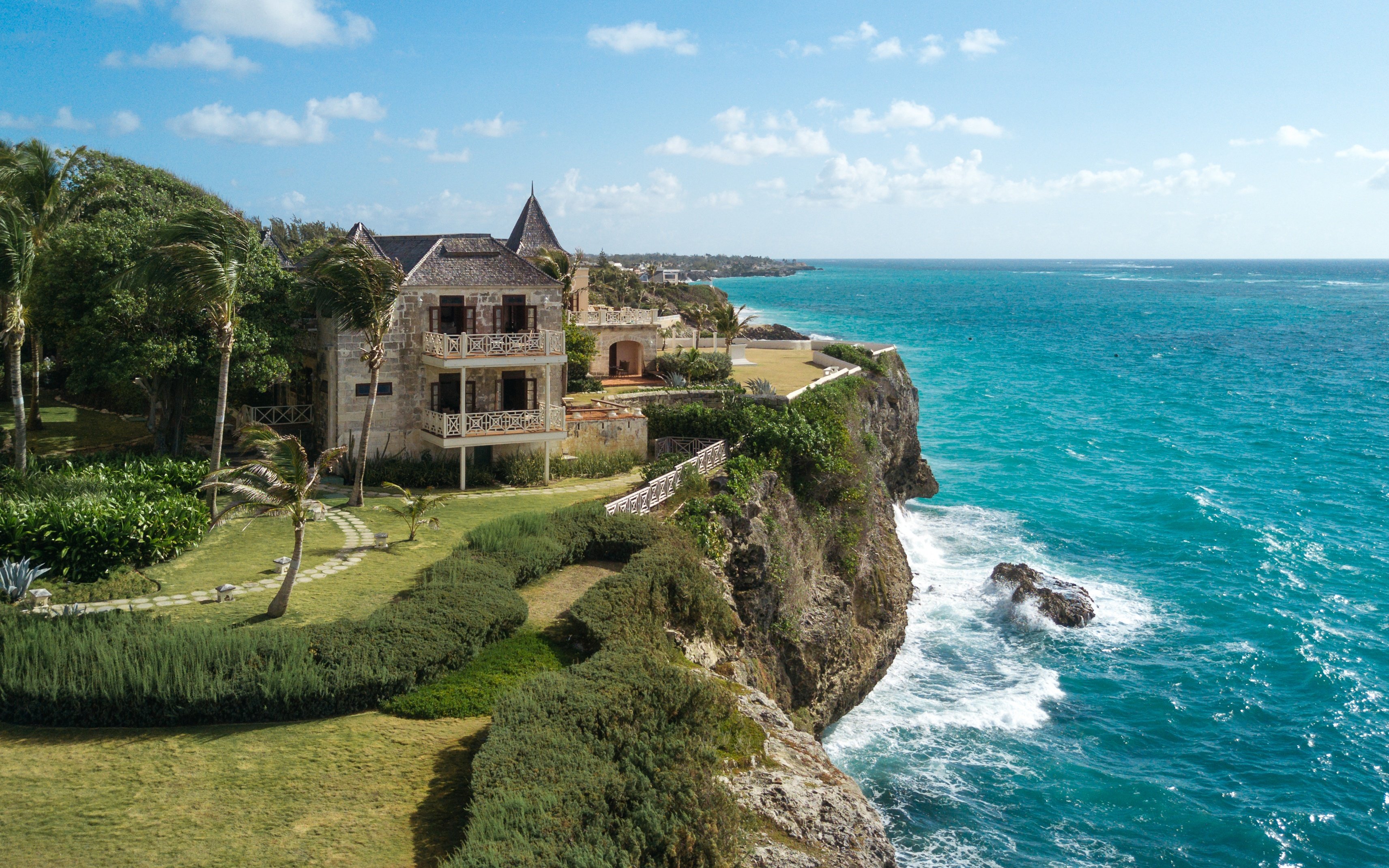 The Crane Resort in Barbados was founded in 1887 and has been in operation since, making it the oldest operating resort in the entire Caribbean.
Interested in learning more about Barbados? Book your stay at The Crane Resort and get ready for your Bajan experience.