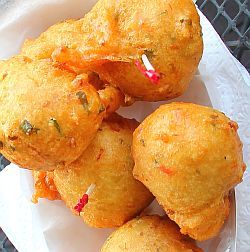 Independence is days away! What better time to learn about true Barbadian cuisine and culture than now?
The Caribbean is well known for its amazing flavors that are steeped rich in history, Barbados being top of the list!
Fish cakes are a very common delicacy on the island and are found everywhere people gather. The yummy cakes are made with salted cod and are found on the sides of the street as a quick breakfast snack with bread, cheese and mustard based pepper sauce. This local treat is called a "Bread and Two". It can also be found in rum shops as a quick snack as locals slam dominoes and reminisce on the good old days, or at big events with various sauces and new twists! We have shared the recipe below so you can try them at home!
Bread and Two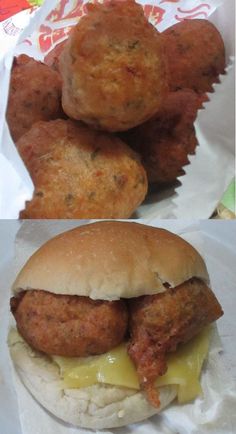 Bajan Fish Cakes
1 onion, diced
1 cup flour
1 tsp baking powder
1 egg lightly beaten
1 small hot pepper, finely diced
chopped parsley, thyme and marjoram
1 lb boneless, skinless salt cod
1 cup of water
Method:
· To prepare the salted cod, boil in 6 cups of water for 4 minutes. Drain the water and boil a second time for 3 minutes. Or soak in water overnight. This step removes the excess salt from the fish.
· Flake the fish with a fork or your fingers.
· In a bowl, combine the flaked fish with the other ingredients. Stir until a thick batter forms. You can add more water or more flour to get the desired consistency.
· Drop the batter by teaspoonful into oil over medium heat, being careful not to overcrowd the pan. You may need to turn the heat down to medium-low if the fish cakes are burning before being fully cooked.
· Drain on paper towels and enjoy. Fish cakes are best served hot!
Hot fish cakes are often served with Sauce Marie Rose, an English cocktail sauce, with a mayonnaise base and is commonly served with shrimp, a hint to the island's colonial past. This sauce is one of the classic sauces for fish cakes. Our take on Sauce Marie Rose is very easy to make!
Sauce Marie Rose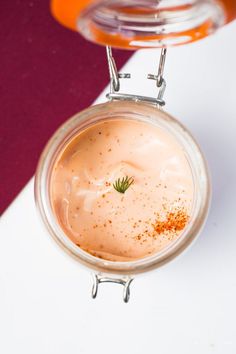 Whisk together:
1/2 cup 4floz/125ml mayonnaise
2 tablespoons tomato ketchup
1 tablespoon fresh lime juice
Caribbean pepper sauce –
1 teaspoon sugar
We recommend you be careful with how much pepper sauce you add. Start with a little and work your way up to a spice level you can handle.
This quick recipe is one way to enjoy a little of our tropical paradise anywhere in the world. Celebrate our Independence with us, whether you are Barbadian or one of our valued guests! Another great way to enjoy Fishcakes is right here in Barbados along with a strong Rum Punch! Book your stay at The Crane to experience our culture first hand!