Planning a romantic getaway with your spouse? It is important to choose a hotel which has the perfect ambiance for your trip. Here are five romantic spots at The Crane Resort.
Benches
The benches located in front of the Historic Building, perched on the cliff overlooking Crane Beach are some of the most romantic spots at The Crane. Whether watching the sunrise or the sunset, the views plus the fresh air and serenity of this location, along with the company of the person you love will be an intimate occasion.
Bridges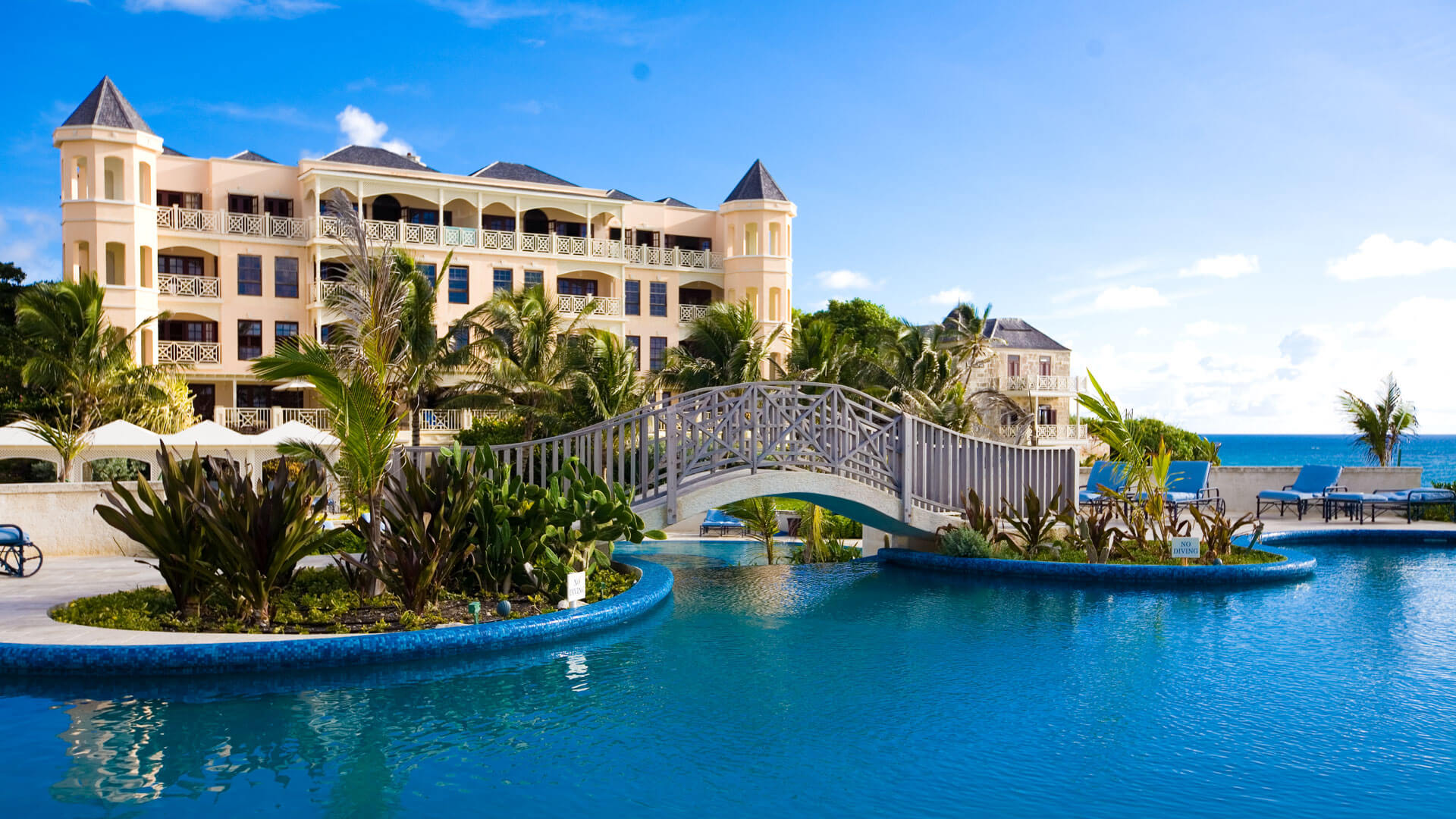 The bridges at The Crane are favourite spots for many. Choose a bridge with your partner and watch or feed the fish and ducks; simply take in the breathtaking surroundings and views or watch the gorgeous sunset, while you reflect and dream with your spouse. This bonding experience can be very romantic.
Historic Balcony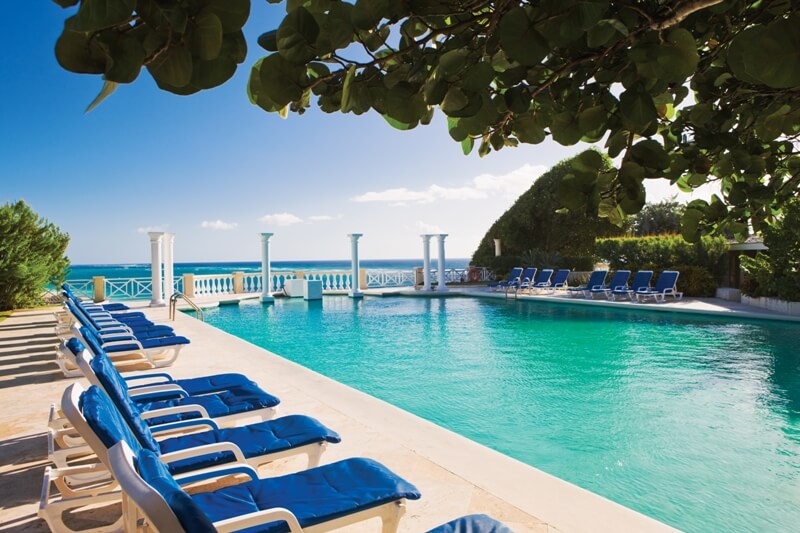 The balcony located by the famous Historic Pool homes some of the most spectacular views at The Crane. Couples can enjoy the beauty of nature with a glass of wine or rum punch while being kissed by crisp ocean breezes. This can be followed up by taking a dip in the adult-only Historic Pool.
Alfresco Jacuzzi Pool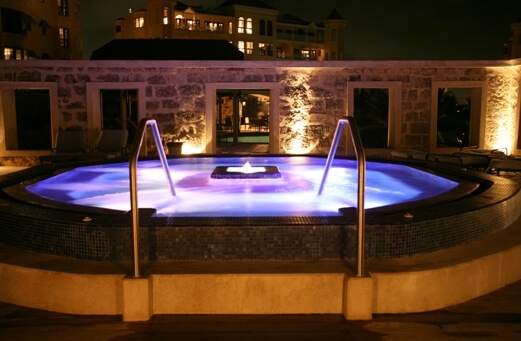 The alfresco Jacuzzi Spa Pool is a part of the Cliff Pool Complex. This pool is positioned to take advantage of the beautiful views in the backdrop. Relax and unwind in this romantic setting, whether day or night, with your favourite drink and your favourite person.
Ocean View Suite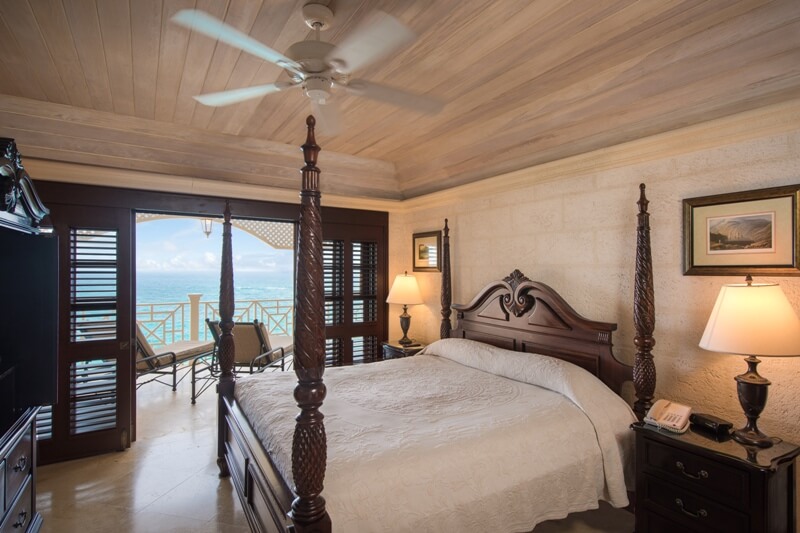 Retreat to the balcony of your Ocean View Suite with your partner and take in the tranquility of The Crane. Experience all the sights and sounds of the resort and Crane Beach. Don't forget to include a bottle of wine to add to the intimate experience.
The Crane is perfect for intimacy and romance. Ready to begin planning your stay at The Crane to discover your own romantic spots? Book your stay at The Crane Resort or email reservations@thecrane.com and start packing!