Making honeymoon plans are extremely exciting. Traveling as newlyweds for your honeymoon is particularly special and should be a perfect mix of fun and romance. For your convenience, The Crane has put together a list of popular honeymoon activities in Barbados for your honeymoon getaway.
Submarine Tour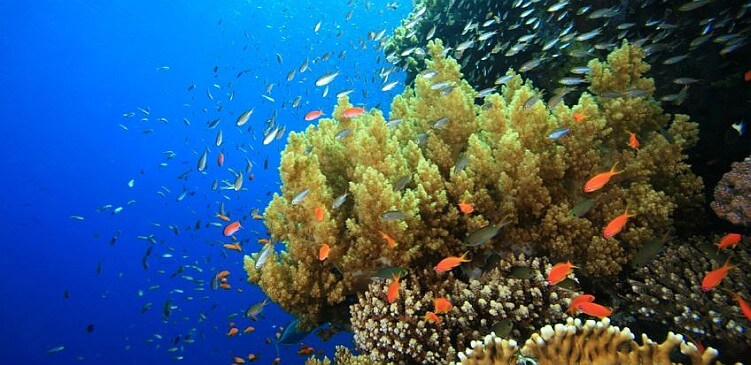 Tour the underwater of Barbados with Atlantis Submarines. Choose between the day tour or the more romantic evening or night tours for a special underwater adventure with your new spouse. Prepare to be amazed by the shipwrecks and reefs and the variety of marine life on the West Coast of the island. This is your opportunity to view some of the things you have heard about in Barbados, but have never seen.
Catamaran Cruise Tours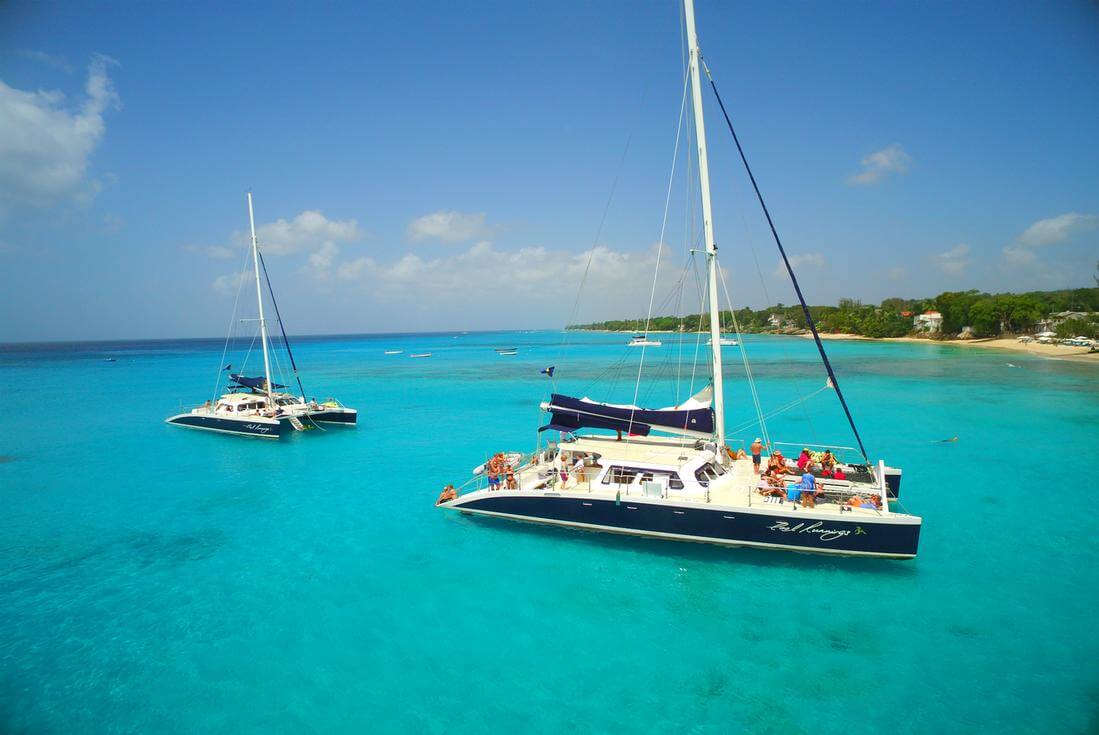 Spend the day away from your honeymoon resort, swimming with turtles and fish on a Catamaran Cruise on the West Coast of Barbados. Soak up some sun while drinking some rum punch and enjoying the company of your new spouse. Alternatively, you can book a sunset tour which will be very romantic as you cruise and have a front row seat to the picturesque Barbados sunset.
Explore Barbados' Caves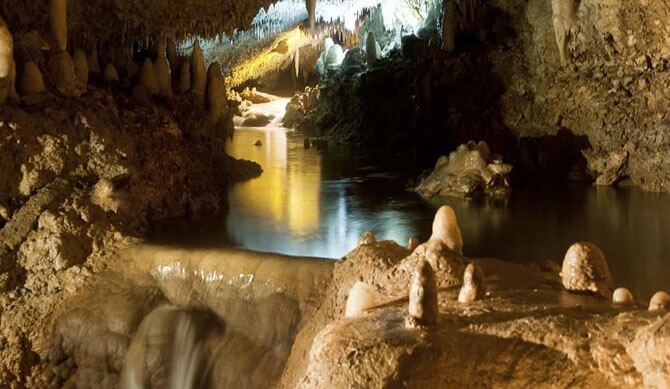 Harrison's Cave is one of Barbados' most popular attractions. Here you take a tour of the crystallized limestone cave located in the parish of St. Thomas. You will view unique features such as stalactites and stalagmites, pools of crystal clear water and flowing streams.
Another cave is Animal Flower Cave, located in the most northern parish of the island – St. Lucy. This is the only accessible sea cave on the island. During low tide, you can swim in the natural swimming pool, which opens onto the Atlantic Ocean and offers some stunning views of the northern coastline. During certain times of the year, persons are wowed by the "Animal Flowers" or sea anemones which use their tentacles to paralyze passing fish. Also, at certain times of the year, persons can view migrating whales passing by. These two caves are great for couples who are nature lovers.
Beach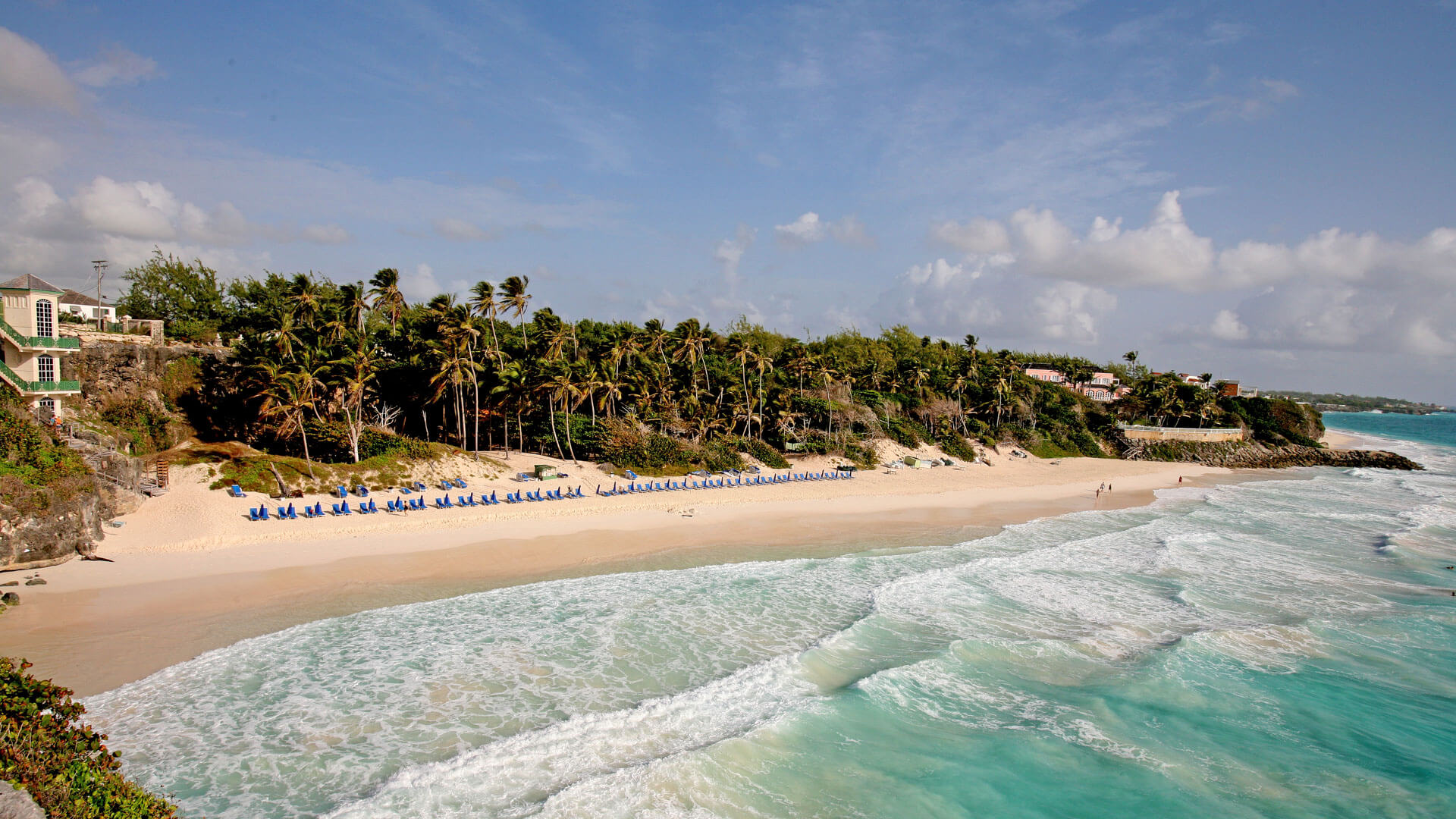 Barbados is most popularly known for its beautiful beaches. Popular beaches include Mullins, Accra Beach, Needham's Point and Crane Beach. Soak in the sun on your lounger in the company of your spouse. Relax and take in the sights and sounds of nature. You can enjoy a coconut, rum punch, your favourite rum mix or a beer. Don't forget to take a dip in the water and enjoy the waves with your partner. If you are on a West Coast beach, choose a vantage point to take in the sunset in the evening for a romantic end to your beach day.
Romantic Dinner
After a day of fun filled activities, enjoy an intimate dinner with your spouse. Enjoy romantic atmospheres overlooking the beach at The Cliff Restaurant or L'Azure at The Crane. Relax in the ambience, in good company, with great food and wine.
Planning your honeymoon trip to Barbados? Book your stay at The Crane Resort. To begin planning your activities during your honeymoon stay, e-mail concierge@thecrane.com.