Barbados has many wonderful activities, restaurants and sights. While most visitors gravitate towards the western and central areas on island, an adventurous few may enjoy the rugged seemingly un-touched, lesser visited side of the island. The land on the East Coast has seen less development and can be a welcome break from the cityscapes. We put together a few spots that we think are not to be missed if you like fresh ocean breeze and breath-taking scenery.
Barclays Park has been a feature since the island's independence in 1966, a gift to the Government from Barclays Banks International Limited. A fifty-acre slope with shady trees and picnic tables, this spot is popular on public holidays and was one the venues for one of the biggest competitions in the Crop Over Festival, Party Monarch. Pack a picnic basket and watch the waves shape the shore or go at dawn and walk the beach as the sun rises.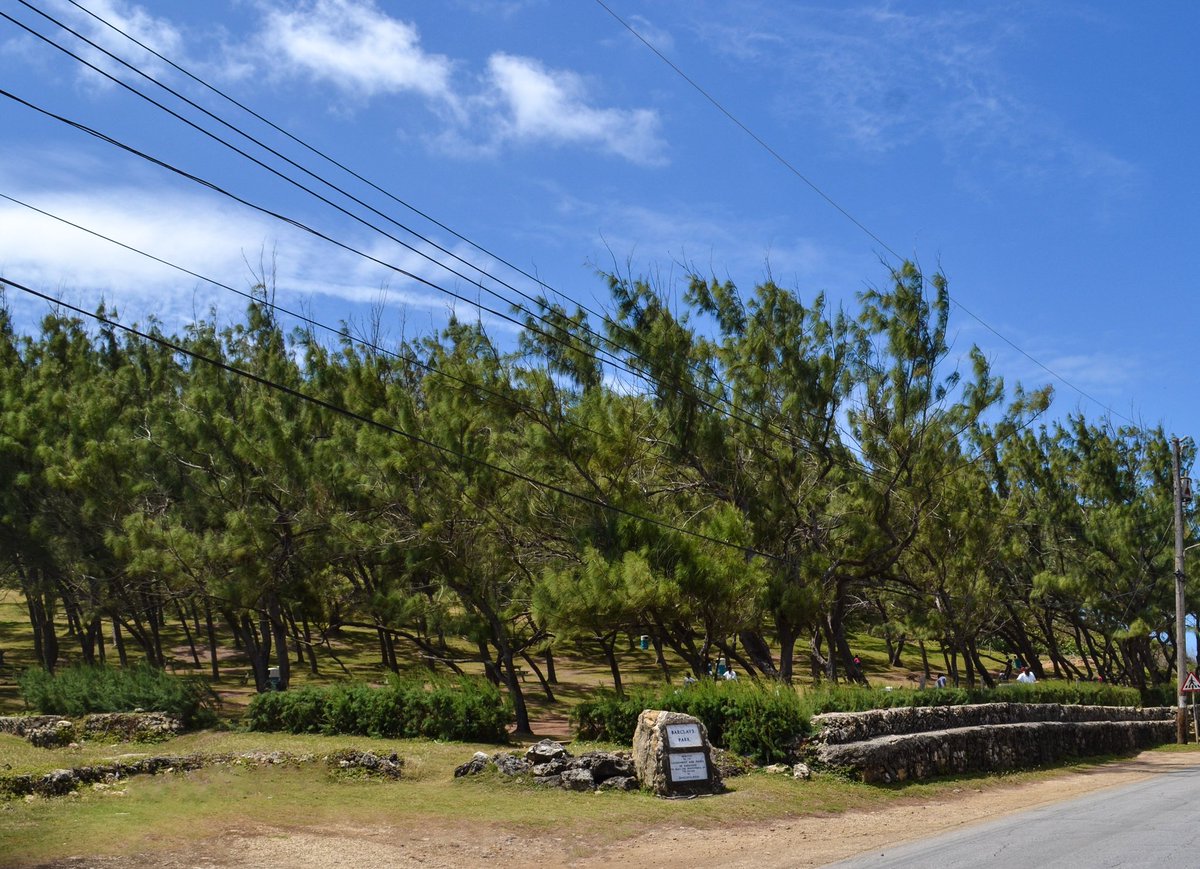 Located in the Beautiful St Andrew, Chalky Mount is another unique spot in Barbados. Chalky Mount is so named because this 550-foot hill is made of clay. The reddish-brown clay can be spotted from miles away and is home to a village with generations of potters. Visit the Chalky Mount Pottery and take a beautiful hand made souvenir home with you.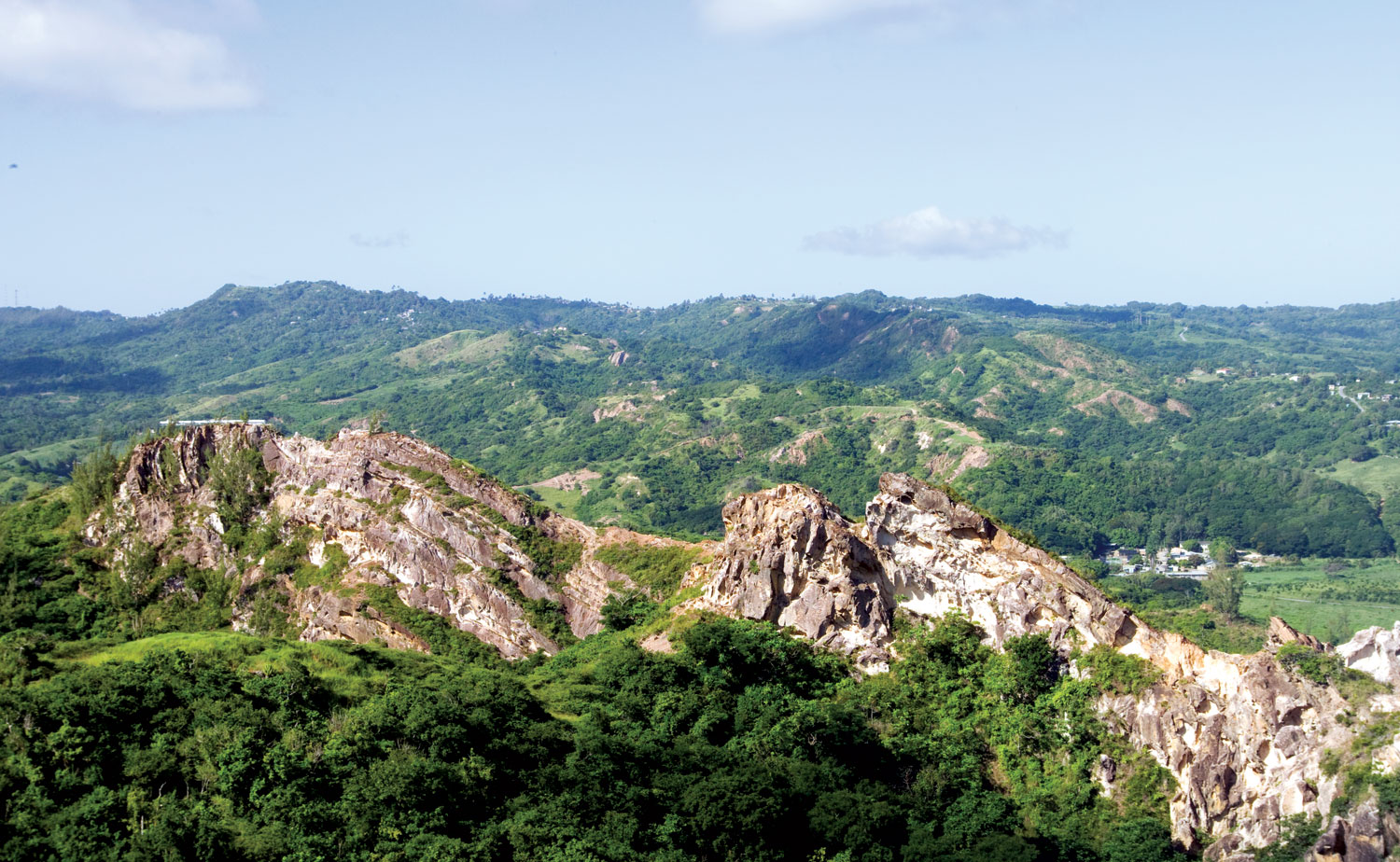 One of four historic lighthouses, once a beacon of security for sailors and boats of the past, the 85-foot structure is now closed to the public, but you can still get very close to it, which makes for great pictures. It's also on the side of a cliff which offers breathtaking views on the East Coast.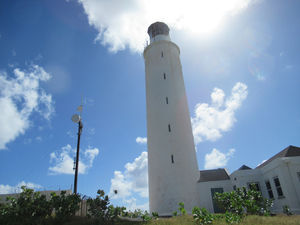 The only intact sugar mill in Barbados and one of two intact sugar mills in the Caribbean, Morgan Lewis Windmill overlooks the stunning Eastern Coastline. Take a guided tour and if you're lucky you can catch a sugar grinding demonstration. See the remains of the plantation house with walls that are comprised of boulders that, in the absence of cement in the era, are held together by egg-whites and coral dust!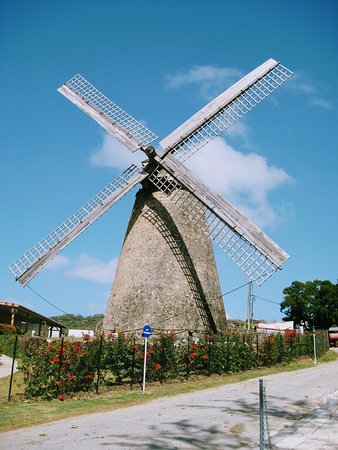 This fishing village is named after King David's wife, Bathsheba, who was said to have bathed in milk, and the waves on this coast resembled the milky bath water, hence the name. The waves from the Atlantic sea make this one of the Caribbean's favorite surfing spots. Visit the beautiful rock formations along the shore or stop in at a Rum Shop or two. The strong current makes it unsafe to swim but the Coral Reef creates little pools that are great to soak in.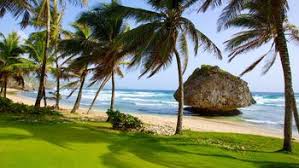 Barbados has something for everyone and the East coast can be a lovely place to spend the day. If you're ready to explore more of the island, The Crane and what they have to offer visit The Crane site and Book Now!