Your flight is booked, you've chosen the most picturesque room at The Crane and you're preparing for your trip to beautiful Barbados. Here are a few interesting facts about the island that you may not find on the usual travel sites!
Barbados, originally "Los Barbados" was named after the Bearded Fig Tree! The Portuguese encountered the island on their way to Brazil and after seeing the abundance of Bearded Fig Trees, dubbed the island "Los Barbados" which translates to "The Bearded ones".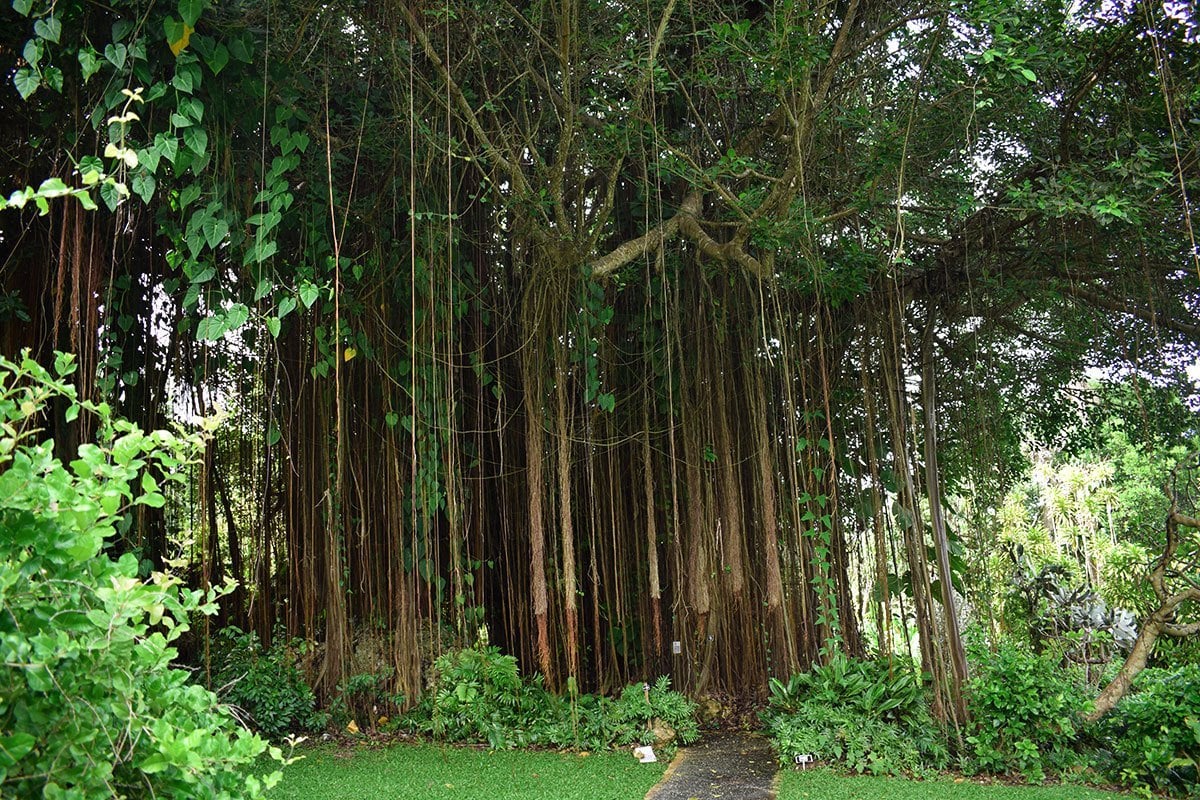 The island is surrounded by the Atlantic Ocean and is not touched by the Caribbean Sea.
Barbados has 10 National Heroes. One of which was a woman and the other a slave!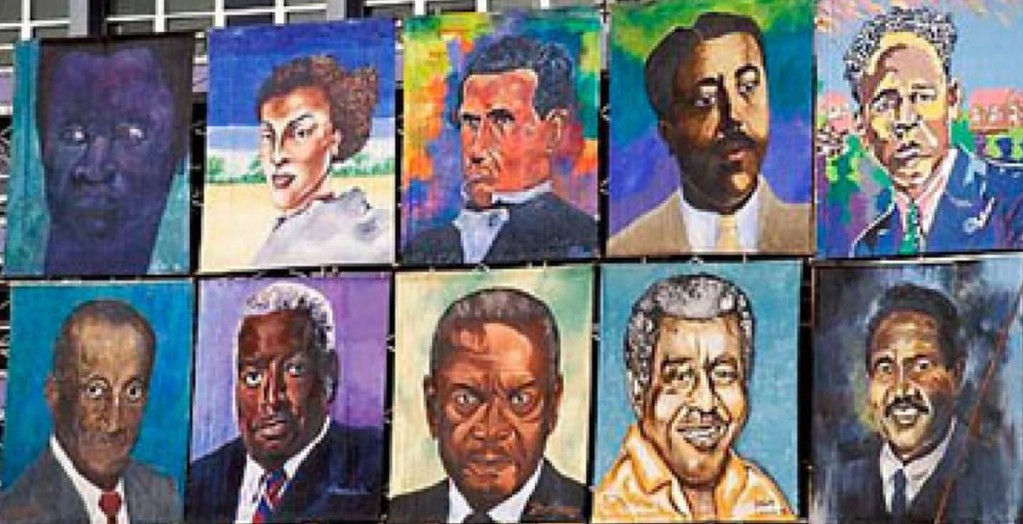 The world's third oldest parliament belongs to Barbados and has been in operation since 1639.
Barbados is known for its rum and exports millions of dollars' worth every year.
Grapefruit is a hybrid of the Shaddock and Sweet Orange fruits and was first discovered in Barbados.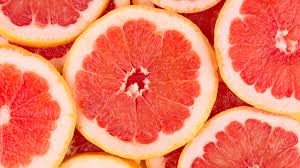 The national dish of Barbados is Cou-Cou and Flying Fish. A dish made of cornmeal and okras with fried or steamed Flying Fish as protein. Yes. Flying Fish really do fly. The best way to see them is by booking a Catamaran.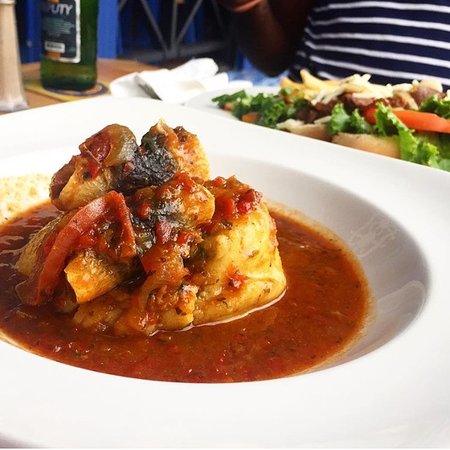 The oldest and largest tree in Barbados is the Baobab Tree which is 300 years old and is in Warrens. Barbados only has two of these trees as they are not native to the island but are originally from Africa. It takes over 15 adults with outstretched arms to cover the circumference.
Bridgetown, the capital of Barbados, is home to one of the oldest Jewish Synagogues in the Western Hemisphere.
The National Flag of Barbados was created by Grantley Prescod. The Blue represents the sky and the ocean, the Golden colour represents sand and the Black trident is based on the trident of Poseidon. The three points represent the principles of democracy.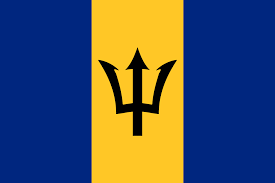 Visit the island for a chance to explore and learn more about Barbados. Book now to secure your room at The Crane and split your time between lounging in our pool complex and discovering new facts for yourself!